Iran
Iran plans $50 billion energy investment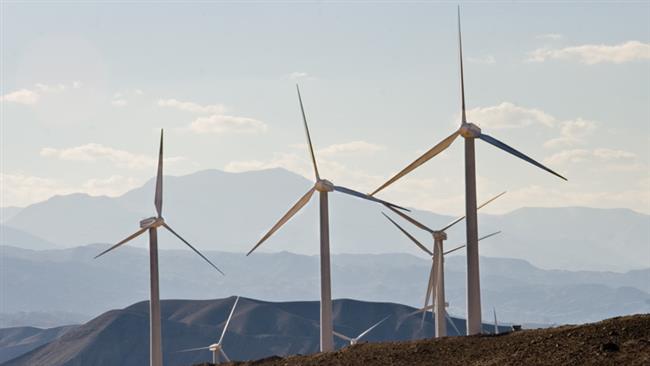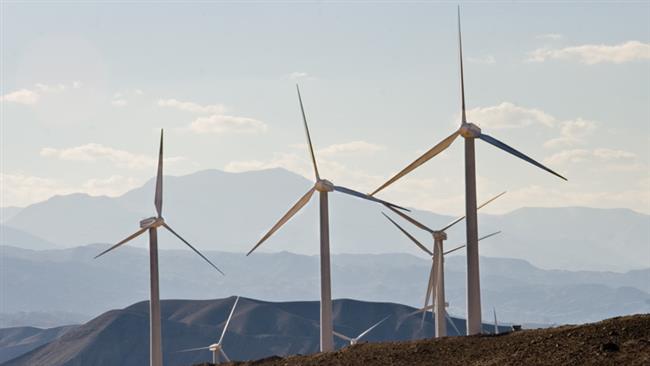 Iran is lining up water and electricity projects worth $50 billion for investment after the removal of sanctions, Energy Minister Hamid Chitchian says. 
"About $50 billion of projects have been defined and sent to President (Hassan Rouhani) for presentation to domestic and foreign investors amid hopes they will generate good dynamism in this sector," the minister said on Monday.
His ministry has drafted more than 800 national projects which are expected to take about 20 years to complete, the IRNA news agency quoted Chitchian as saying.
"We are going to give over many of the projects to the private sector in order to carry them out at lower costs and in a shorter time," he added.
Iran used to give out heavy energy subsidies to its citizens but a half-hearted phasing out of those grants has left the water and power industry saddled with a massive debt.
Under the targeted subsidy program launched by former president Mahmoud Ahmadinejad, water and electricity prices were to be made "realistic" by March 2016 in order to encourage investments in the sector.
"A sharp decline in investments is the biggest loss which the energy industry is suffering from the improper implementation of the targeted subsidy law," Chitchian said.
"Given that water and electricity prices are enormously lower than their real rates, the industry has built up a massive debt and lost ability to clear its dues."
Iran is faced with a serious drought which is straining the country's water resources and power generation capacities.
Record temperatures have compounded the problem, causing electricity consumption to peak and putting the country at the brink of widespread blackouts and brownouts.
"Forecasts suggest we have put behind the peak electricity load for the year 1394" which ends on March 20, 2016, meaning there will be no widespread outages, Chitchian said.
Iran's nominal power generation capacity stands at about 74,000 megawatts. The country will add another 2,000 megawatts to its national grid next year amid efforts to cope up with a runaway demand, the minister said.
Gas-powered plants produce the bulk of the electricity which the country consumes in the face of declining hydropower capacities due to the lingering drought.
Iran, instead, plans to ramp up solar and wind energy production, with a vision to generate 5,000 megawatts by 2020.
For water imports, negotiations have been held with some neighboring countries which "we hope to reach definite conclusions in the coming few months", Chitchian said without naming them.