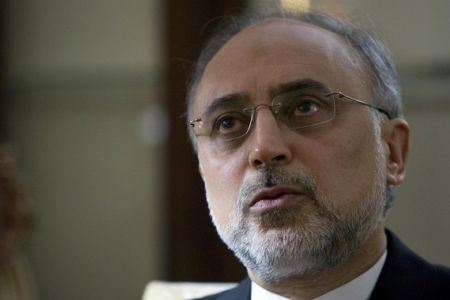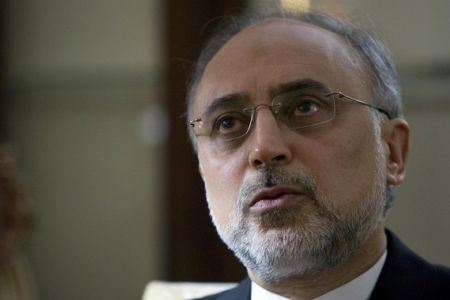 Head of the Atomic Energy Organization of Iran (AEOI) Ali Akbar Salehi says Tehran will begin constructing another enrichment plant by early 2011.
"Studies for the location of 10 other uranium enrichment facilities has ended," IRIB quoted Salehi as saying late Sunday.
"The construction of one of these facilities will begin by the end of the (current Iranian) year (March 2011) or start of the next year," he added.
Currently, Iran's Natanz enrichment facility is enriching uranium to a level of 20 percent and another facility around Qom, Fordo, is under construction.
Western powers accuse Iran of developing nuclear weapons. Tehran denies the charges and argues that as an IAEA member state and a signatory to the Nuclear Non-Proliferation Treaty it has the right to the use of peaceful nuclear technology.