Iran
Iran plans to build two more nuclear power plants: AEOI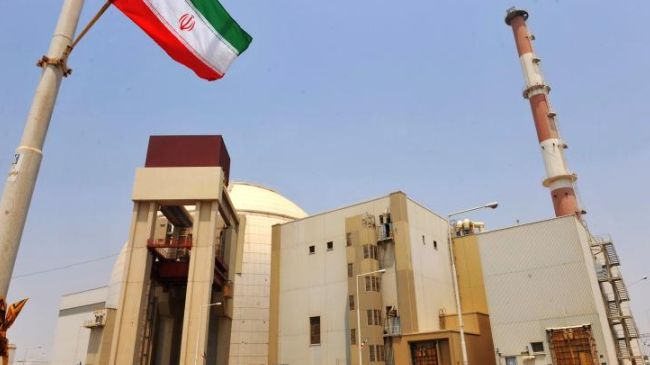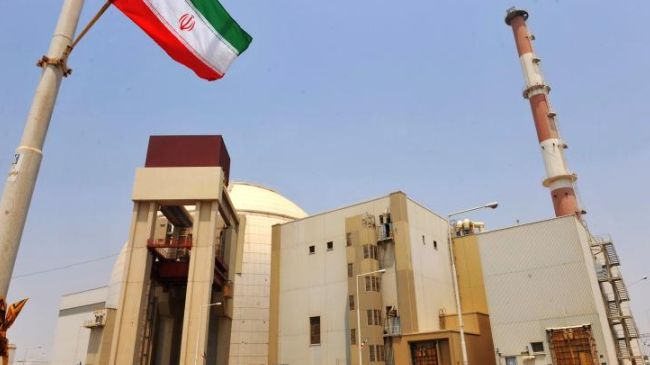 Iran plans to start the construction of two new nuclear power plants in the southern province of Bushehr before the end of the current Persian calendar year (20 March 2015), the spokesman for the Atomic Energy Organization of Iran (AEOI) says.
In a Monday interview, Behrouz Kamalvandi pointed to AEOI's consultations with head of Russia's Rosatom State Nuclear Energy Corporation, Sergey Kirienko, and said, "We are close to reaching final agreements on the construction of two power plants with the capacity of at least 1,000 megawatts along with desalination equipment adjacent to the first Bushehr [nuclear] power plant."
He noted that, except for one or two legal considerations, all commercial and technical issues have been or are being finalized, adding that the two sides will reach a final agreement "over the next few weeks."
Kamalvandi estimated that the construction of both power plants will start in the current Persian calendar year and take between five to seven years.
In September 2013, Iran officially took over from Russia the first unit of its first 1,000-megawatt nuclear power plant in Bushehr for two years. The initial construction of the Bushehr facility began in 1975 by German companies, but the work was halted following the 1979 Islamic Revolution.
After signing a deal on the construction of nuclear plants in 1992, Iran and Russia reached an agreement in 1995 to complete the Bushehr plant.