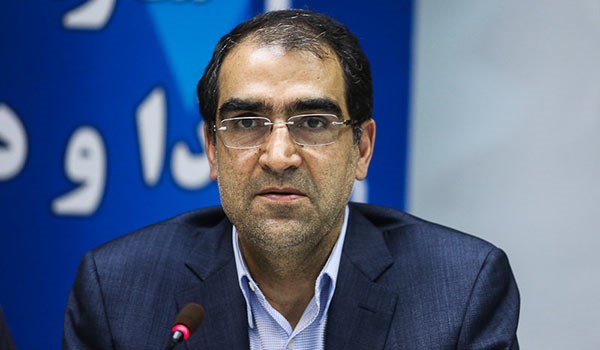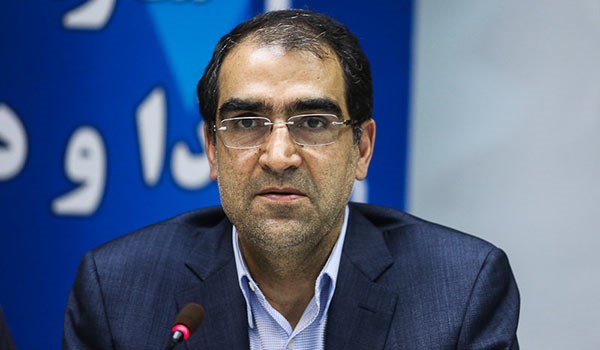 Iranian Health Minister Seyed Hassan Qazizadeh Hashemi underscored his country's huge progress in producing different drugs and medical equipment and its preparedness to export medicine to the Middle-East's lucrative market.
"At present, almost 95% of the medicine needed for the Iranian patients as well as 50% of the raw materials are produced in the country and we import the rest; meantime, we have a big market (near Iran) to export medicine but we haven't used this capacity correctly," Qazizadeh Hashemi said in a meeting with his Swedish counterpart Gabriel Wikstrom in Tehran on Sunday.
Stressing the necessity for cooperation between Iranian and Swedish pharmaceutical companies, he said, "The Middle-East region has a 400-millon-strong population and production and exports of drugs in this region has created a good market for the mutual cooperation of Swedish and Iranian firms."
Iran has in recent years made great achievements in the field of production of different drugs and medical equipment.
Iranian First Vice-President Eshaq Jahangiri in a ceremony in Tehran in May opened the production line of home-made recombinant medications.
During the ceremony, Jahangiri also inaugurated the production line of peptide drugs.
The development helps Iran to produce recombinant drugs, including medications to treat diabetes, MS and certain types of cancer.
In February 2015, Iran had unveiled an upgraded generation of centrifuge machines used for producing recombinant medicine at Pasteur Drug and Vaccine Production Institute in Tehran.
The tubular centrifuge was unveiled in a ceremony in the presence Qazizadeh Hashemi, Head of the Atomic Energy Organization of Iran (AEOI) Ali Akbar Salehi and Vice-President for Science and Technology Sorena Sattari.
Addressing the ceremony, Salehi underlined that the new generation of the centrifuges is more advanced than the former machines which were used for producing drugs and it has been equipped with monitoring and control systems.
He also announced Iran's plans to manufacture a newer generation of such centrifuges in the next 8 months with a rotating power of 100,000rounds per minute.
Noting that at present 800,000 patients in Iran use radio medicine in their treatment, Salehi said, "We are making joint efforts with the health ministry to build an all-inclusive special hospital which includes different types of equipment for radiotherapy."