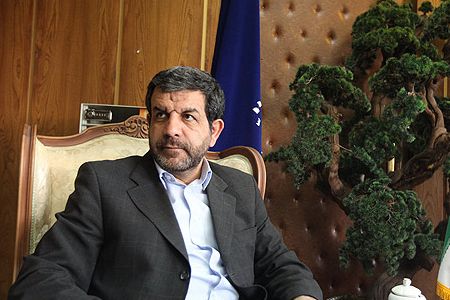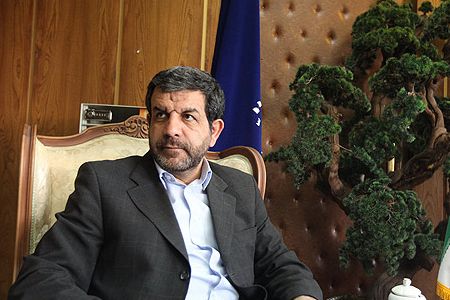 Iran's Minister of Communications and Information Technology Reza Taqipour says the country will launch a "Clean Web" and offer it to the world.
"The starting point of a clean web will be Iran, and then, it will be offered to all humanity," Taqipour told Mehr news agency.
The concept of a "Clean Web" is pitted against un-clean web characterized by unethical and immoral content which currently abounds on the Internet.
"The clean web is an idea, and scientists and thinkers and experts on Information Technology (IT) should offer their views on this idea to us," Taqipour added.
The Iranian minister said the primary steps to realize the initiative have been taken, and several think tanks have been set up to analyze the idea from different angles.
He also called on all Iranian citizens who may have their own ideas and recommendations on the project to send over their viewpoints through the website of the Ministry of Communications and Information Technology.
"The viewpoints of all those who have ideas… on the clean web will be shared and all advice will be utilized," Taqipour said.