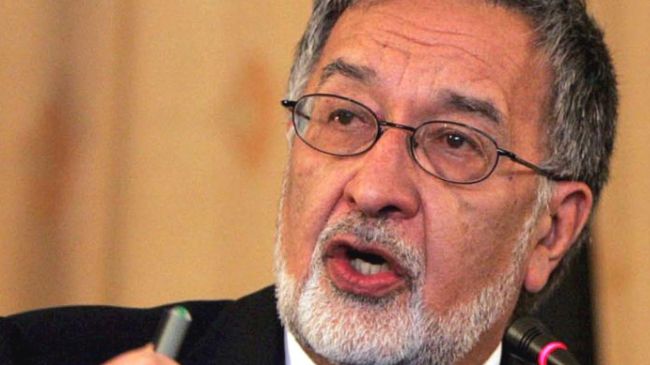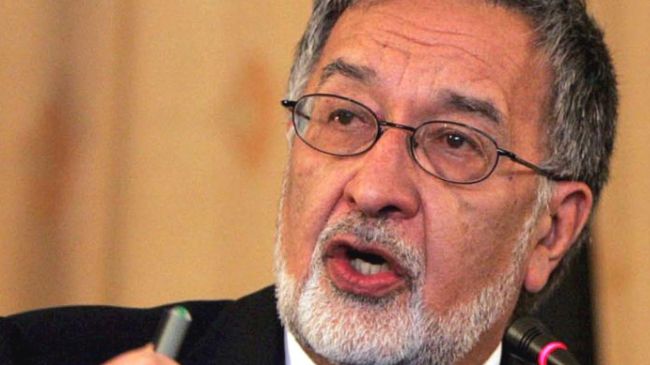 Afghanistan foreign minister says Iran plays a crucial role in promoting security, peace and stability in the region.
Speaking on the sidelines of the third trilateral meeting of Iranian President Mahmoud Ahmadinejad and his Afghan and Pakistani counterparts in Islamabad on Friday, Zalmai Rasoul said the Islamic Republic is the most powerful country in the region.
He also appreciated Iran's assistance to the Afghan government and nation over the past years.
The Afghan minister said summits such as the third meetings of Iran-Pakistan-Afghanistan will help enhance peace and stability in the entire region, particularly in Afghanistan.
The two-day tripartite summit of Iran, Pakistan and Afghanistan on regional cooperation and developments opened in Islamabad. The two previous trilateral meetings were held in the Iranian capital, Tehran.
Kabul is due to host the fourth summit of the three neighboring countries.