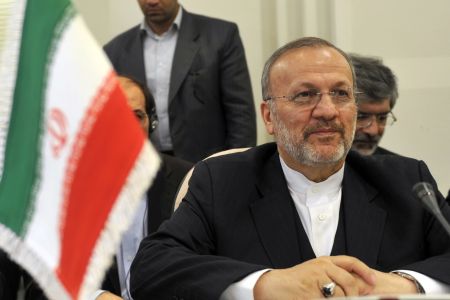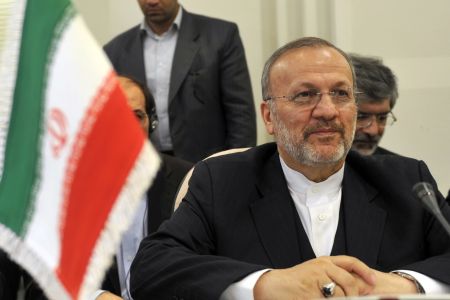 Iranian Foreign Minister Manouchehr Mottaki has called for more cooperation between Tehran and Warsaw in a meeting with the new Polish ambassador to Iran.
The polish envoy submitted his credentials to the Iranian foreign minister on Tuesday and expressed hope that the ties between the countries would further strengthen and deepen, IRNA reported.
Referring to the historical ties between Iran and Poland, Mottaki, in his part, underlined positive views of both countries for strengthening relations.
He said there is a vast ground for mutual cooperation between the two countries and called for promotion of mutual cooperation in all fields.
Diplomatic ties between Iran and Poland started in the 17th century and several large institutions for Oriental studies are now active in Poland.
Iranian ambassador in Warsaw earlier said that ties with Poland are growing and the two sides are seeking to bolster economic and cultural ties, adding that Iran-Poland relations are "friendly" and have always been based on mutual respect.
Iranians hosted 100,000 Polish and provided them with welfare facilities during the Second World War after Germany occupied Poland.