Iran
Iran, Powers to hold new rounds of N-talks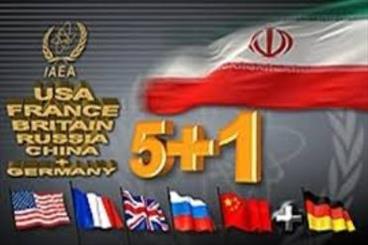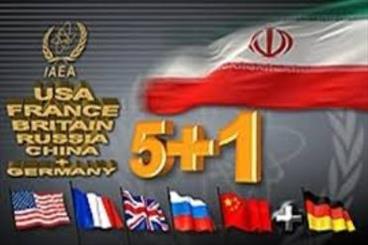 Iran and world powers will start new rounds of Iran nuclear talks in the framework of Geneva deal Joint Plan of Action in Austrian capital Vienna on Tuesday.
Iran's foreign minister Mohammad Javad Zarif who is the top Iran negotiator will leave to Vienna Monday morning.
Zarif will meet with Catherine Ashton, the High Representative of the Union for Foreign Affairs and Security Policy for the European Union in Vienna.
These rounds of talks will be the beginning of a process leading to the implementation of the Joint Plan of Action in one year length.
The Joint Action Plan is the outcome of Geneva talks – Nov 24 – to reach a mutually-agreed long-term comprehensive solution through some steps.