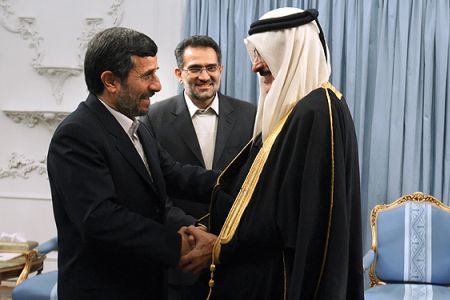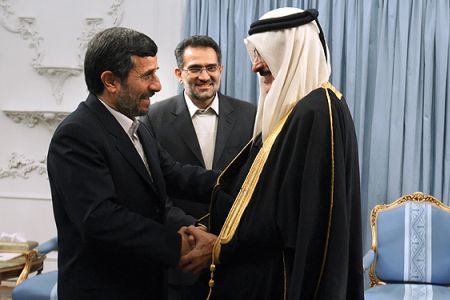 Iranian President Mahmoud Ahmadinejad says improving and reforming the world requires a humane culture more than it needs military prowess.
"Today, the world needs a transcended and humane culture, more than arms," said Ahmadinejad at a meeting with Qatari Minister of Culture Hamad Bin Abdulaziz Al Kuwari in Tehran on Saturday.
"Contrary to the common perception in the world, what really stabilizes the ties between the countries and nations, is cultural relations," IRNA quoted him as saying.
Ahmadinejad noted that Iran and Qatar "can present a model for cultural relations to the [Middle East] region."
Al Kuwari, for his part, referred to the two countries' close diplomatic ties and expressed hope that bilateral cultural ties will also be strengthened to that level.