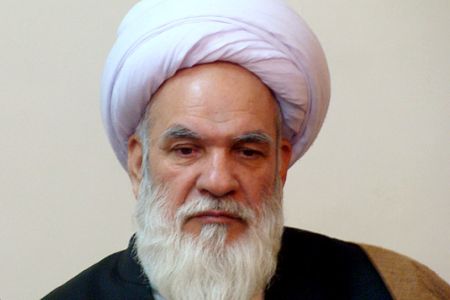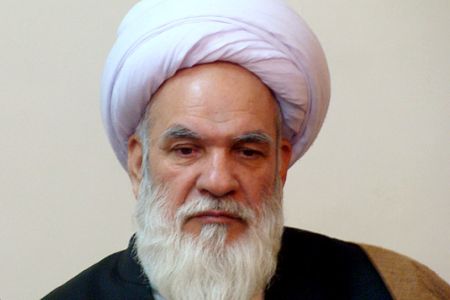 A senior Iranian lawmaker says President Mahmoud Ahmadinejad's visit to Lebanon strengthens the Lebanese, Syrian and Palestinian peoples' resistance.
"This visit is one of the important and rare developments that has happened since [the victory of] Islamic Revolution," Deputy Head of the Parliament (Majlis) National Security and Foreign Policy Committee Hossein Ebrahimi said on Thursday.
"The visit strengthened the Lebanese, Syrian and Palestinian nations' resistance and showed that the establishment of the Islamic Republic will always stand beside these countries," Mehr news agency quoted Ebrahimi as saying.
The lawmaker went on to say that the reason for Western countries' opposition to Ahmadinejad's visit and foreign media's negative propaganda was their fear from Iran's growing influence in the region.
"They are well aware of the Islamic Republic's importance and status in the region and feel threatened, so they try to tarnish Iran's image among regional countries through every means possible," Ebrahimi added.
"As the Leader of the Islamic Revolution [Ayatollah Seyyed Ali Khamenei] have stated, the US and Israel should know that if they make a mistake the [following] response will not be limited to Iran, and all the region would mobilize against them," he concluded.
Ahmadinejad arrived in Beirut on Wednesday for a two-day visit to hold talks with senior Lebanese officials and discuss regional issues as well as bilateral relations.