Iran
Iran presented new missiles during Islamic Revolution celebrations – reports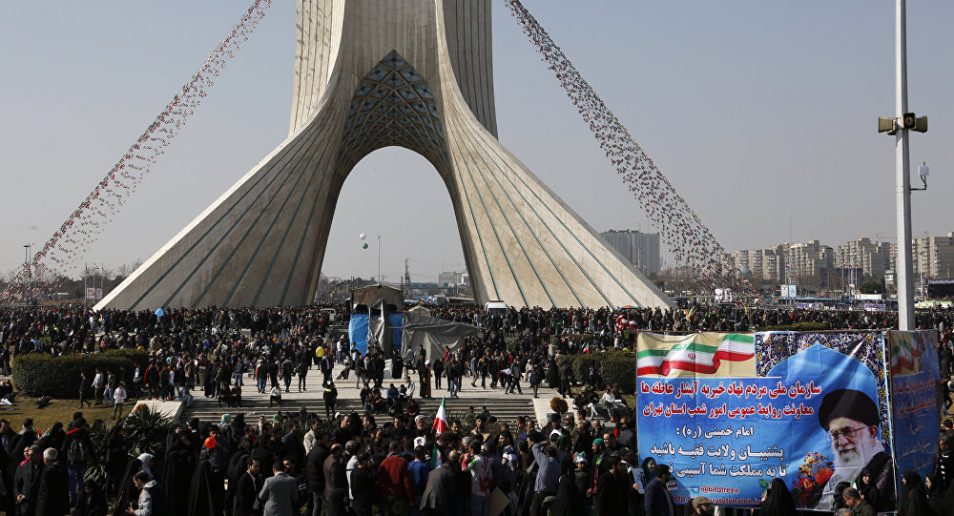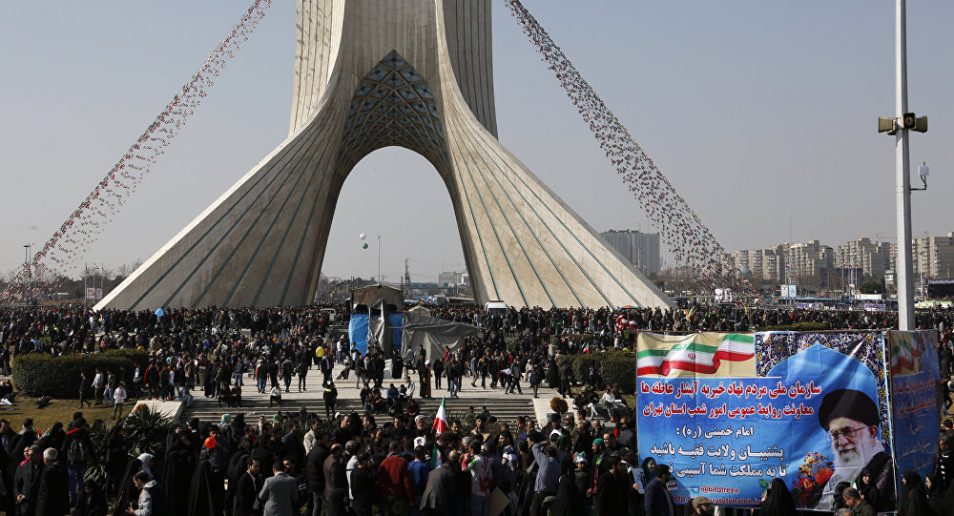 Iran has presented a new ballistic missile, the Qadr, during nationwide rallies dedicated to the 39th anniversary of the Islamic Revolution, the Fars news agency reported.
A new generation of Fajr missiles, Toufan 2-M short-range anti-armor missiles and a submarine named Fateh were presented during the celebrations, the Fars news agency reported.
The Qadr liquid-fuel ballistic missile has a range of 2,000 kilometers (1,242 miles) and can carry multiple reentry vehicle payloads. The missile can be launched from mobile platforms and is equipped with a radar-evading system.
39th Anniversary of the Islamic RevolutionMillions of Iranians have took to the streets to commemorate the 39th anniversary of the Islamic Revolution in demonstrations across the country. In the capital, Tehran, people gathered on the iconic Azadi Square, where Iran's President Hassan Rouhani delivered a speech, saying that the enthusiastic participation of people at the rallies will show that their ties with the government are "profound and friendly and still correspond to the principles of the revolution".
"When the Revolution took place, we pushed some off the revolutionary train that we should not have. Today, we have to let them board the train again," said Iranian President Rouhani.