China
Iran President-elect Rouhani to value better Iran-China ties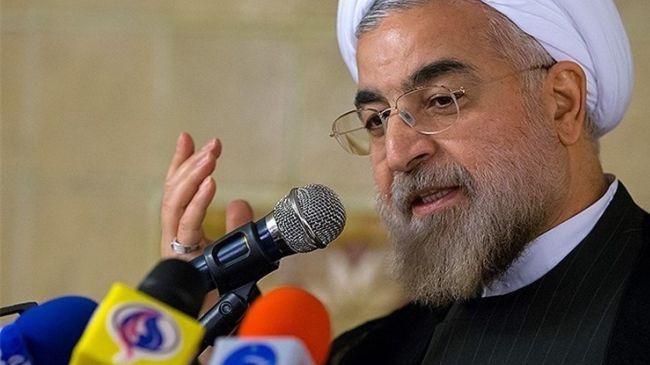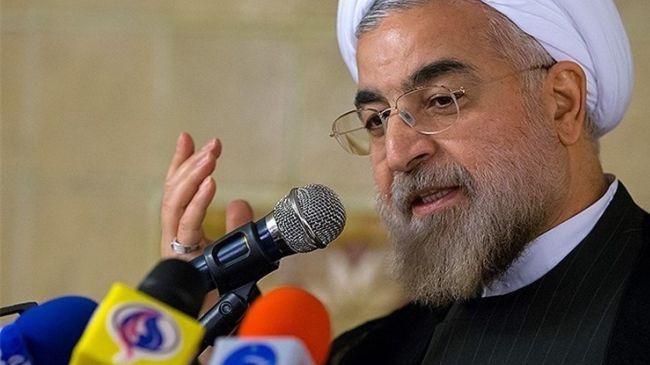 Iran's President-elect Hassan Rouhani has described the expansion of bilateral relations with China as one of the priorities of his future administration.
"The promotion of ties with China in all fields is one of the main priorities of the future administration of the Islamic Republic of Iran," Rouhani said in a message to China's President Xi Jinping on Wednesday.
Referring to the age-old relations between Iran and China, the Iranian president-elect said the commonalities between the two countries as well as mutual trust have always paved the way for strengthening bilateral ties.
Chinese Foreign Ministry spokeswoman Hua Chunying said on June 18 that Beijing would "seize the opportunity" created following Rouhani's victory to further boost cooperation with the next Iranian administration.
Rouhani emerged victorious in the presidential election of June 14, which was marked by a high voter turnout, winning 50.7 percent of a total of 36,704,156 ballots counted.
The voter turnout in the election was 72.7 percent, according to Iran's Interior Ministry.
Nearly 50.5 million Iranians, including more than 1.6 million first-time voters, were eligible to participate in the presidential, and City and Village Islamic Council elections.
Rouhani currently represents Leader of the Islamic Revolution Ayatollah Seyyed Ali Khamenei in the Supreme National Security Council and is also a member of the Expediency Council and the Assembly of Experts. He is the director of the Expediency Council's Center for Strategic Research, as well.