Iran
Iran president urges moderation in Muslim world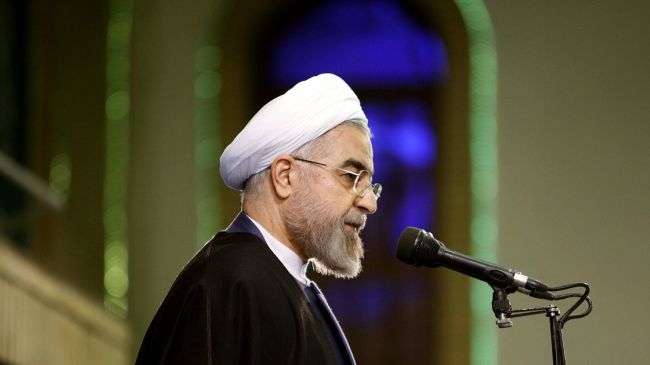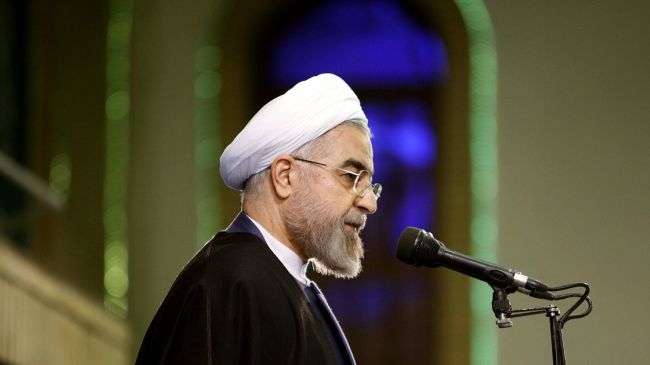 Iran's President Hassan Rouhani has called on the Muslim world to choose the path of moderation and join hands against extremism and violence.
"Today, we should establish moderation, unity, brotherhood, and fight against violence and extremism in the Muslim world," Rouhani told Iranian officials and foreign participants in the 27th International Islamic Unity Conference in Tehran on Sunday.
More than 300 prominent Muslim scholars and thinkers from 58 countries participated in the three-day conference which wrapped up in Tehran on Sunday.
The Iranian president warned against enemy plots to sow discord among Muslims and halt their progress and noted that Islamic nations must promote their unity based on their religious commonalities and mutual interests.
Rouhani called for the elimination of the roots of differences and noted that Muslims must join hands to revive the Islamic civilization by fighting discrimination, religious intolerance and different aspects of cultural and economic poverty.
On December 18, 2013, the General Assembly overwhelmingly voted to approve Rouhani's World Against Violence and Extremism (WAVE) proposal, which calls on all nations across the globe to denounce violence and extremism. The Iranian president made the proposal in his address to the UN Disarmament Conference in New York on September 25.
Under the resolution, the Assembly would urge all member states to unite against violence and extremism in all its forms and manifestations, as well as sectarian violence.