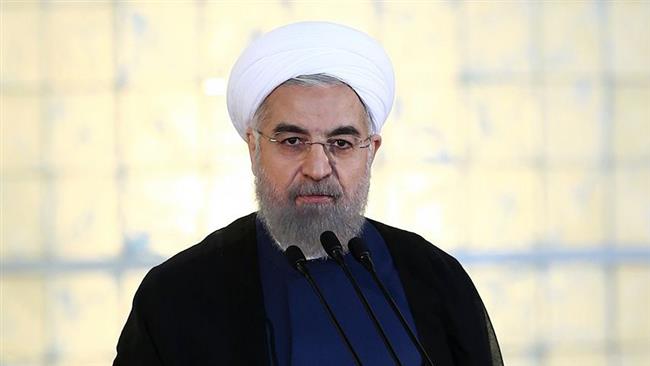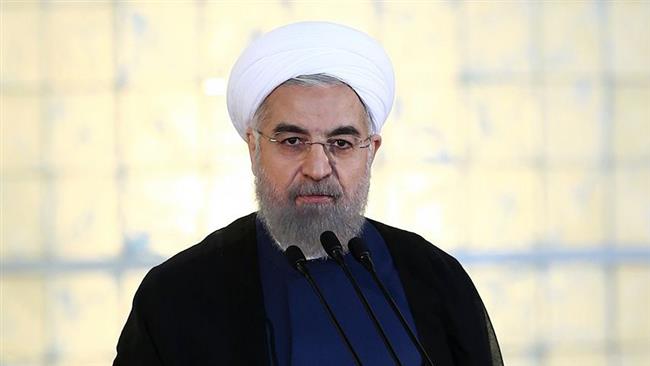 Iranian President Hassan Rouhani has called on the Muslim nations to close ranks in the face of rising terrorist threats.
"For fighting terrorism, we don't have to wait for others as Muslim countries enjoy enough power and options tor clearing the [Middle East] region from terrorists," Rouhani said in a meeting with visiting Indonesian foreign minister, Retno Marsudi, on Wednesday.
Rouhani further expressed regret that some Muslim countries have been gripped by terrorism and extremism.
The Iranian president also called for enhanced relations with Indonesia as the world's most populous Muslim nation, saying Iran is ready to expand ties with Jakarta in all fields of interest.
Rouhani also appreciated special efforts made by Indonesian President Joko Widodo for boosting unity and promoting dialogue in the Islamic world.
For her part, the Indonesian foreign minister hailed the current state of ties between Tehran and Jakarta, saying the two sides will certainly enjoy broader relations in the future.
Marsudi said Iran-Indonesia unity would help strengthen peace and stability in the region.
Before her trip to Tehran, Marsudi discussed the current diplomatic rift between Iran and Saudi Arabia in a phone conversation with the European Union foreign policy chief Federica Mogherini. According to a statement released by Mogherini's office, the two diplomats agreed "to continue cooperating on future initiatives that could help appease the situation."
Saudi Arabia on January 3 severed diplomatic ties with Iran after its diplomatic posts in two Iranian cities of Tehran and Mashhad were attacked in protest to the kingdom's execution of the top Shia cleric Sheikh Nimr Baqir al-Nimr.