Iran
Iran prisoners can study up to PhD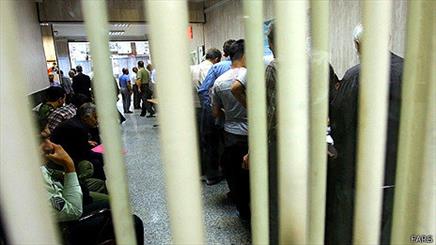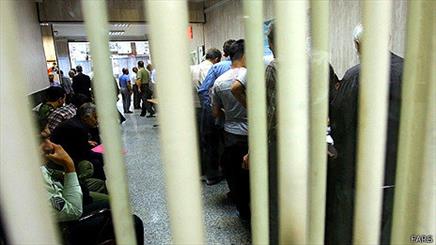 An administrative council meeting held in Rajai Shahr prison for assessing the conditions, issues and approaches in the Islamic prison guarding. At the beginning of the meeting, Rajai Shahr prison director Mohammad Mardani pointed to the crucial role of prison staff in the implementation of ambitious correction and training goals in prison systems.
He said that life skills were socio-psychosocial abilities helping individuals deal effectively with the problems and solve their conflicts and facilitate their difficult living conditions, adding that it will help them work in groups, achieve self-esteem, resolve differences in peace and resist against peer group pressure encouraging them to take risky actions.
Mohammad Mardani outlined the role of these trainings as a perfect way to reinforce positive beliefs and values, knowledge and skills and empowering the individuals to protect themselves and others against hazardous situations.
"In addition to holding Religious classes and lectures within the advisory sections," Mardani said, "the prisoners can fill their leisure time with arts and crafts activities so that they may not waste their time."
"Now the prisoners have the opportunity for higher education and taking courses related to the technical and vocational training and handmade crafts," Mardani said, adding that many prisoners should be encouraged to participate in the classes.
Officials of the departments and units, advisory sections chiefs and prison guards took part in the meeting and discussed the current problems, difficulties and solutions in the prisons.