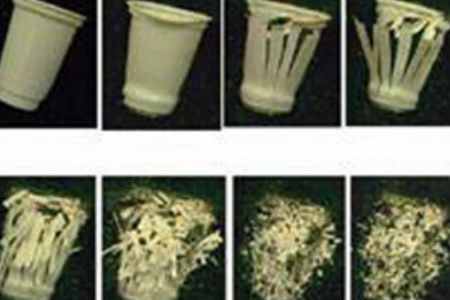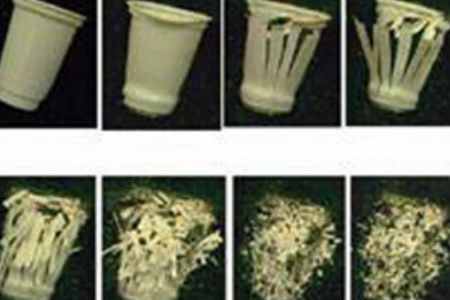 Iranian researchers have managed to produce biodegradable raw materials, using a very simple method and without any need for special equipment.
"One of the problems facing societies today is the issue of environmental pollution because of plastic materials, especially materials used in the packaging industry such as plastic bags and disposable dishes," said Saeid Zoka'i, the managing director of the company which has produced biodegradable compounds in the country.
Numerous studies are being conducted across the world to produce materials which can degrade and be absorbed by nature, he said.
"In Iran, too, efforts have been made in that regard," he added. "However, the (raw) materials produced and used in disposable dishes often need special machinery, which requires most packaging industries in the country to replace their systems completely."
"To that end, we focused our research on biodegradable compounds (raw materials) which can be produced with the existing packaging equipment, and at the end, we managed to produce biodegradable compounds," he went on to say.
According to Zoka'I, the compounds (raw materials) can be used in producing different kinds of disposable dishes, plastic bags and packaging items.
"The best advantage of these compounds is that they are absorbed by nature," he underlined.
Biodegradable materials are also flexible and strong, he concluded.