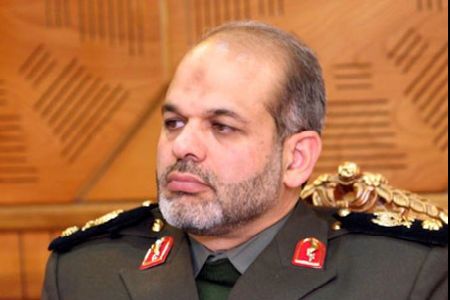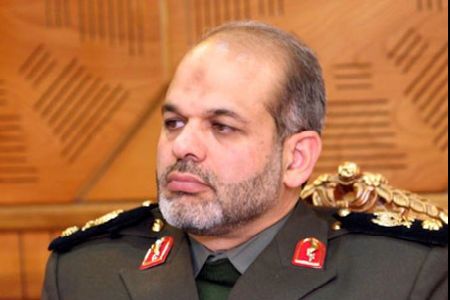 Iran officially opens the production lines of two domestically-built high-speed vessels, one capable of launching missiles.
The production lines for the Seraj high-speed vessel and a new generation of the high-speed Zolfaghar vessel were launched on Monday by Iranian Defense Minister Brigadier General Ahmad Vahidi.
The new generation of the Zolfaghar vessel has been designed to conduct immediate strikes on enemy ships, IRNA reported.
Iran had already announced that it intends to mass-produce improved models of the Zolfaghar.
The Iranian vessel is capable of launching missiles, and sailing at a speed of 70 knots (82 mph).
The Zolfaghar can operate in an average wave height of 1.21 meters while its missiles will effectively work at a height of 1.25 meters.
Earlier Sunday, Iran also unveiled its first domestically-manufactured long-range Unmanned Aerial Vehicle (UAV) in a ceremony marking Defense Industry Day in the country.
The Karrar UAV is capable of carrying a military payload of rockets to carry out bombing missions against ground targets. It is also capable of flying long distances at high speeds.