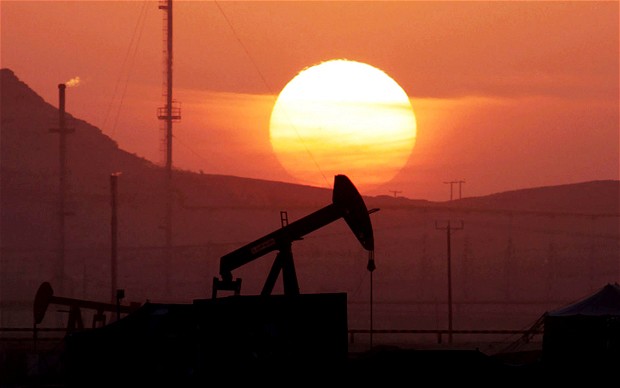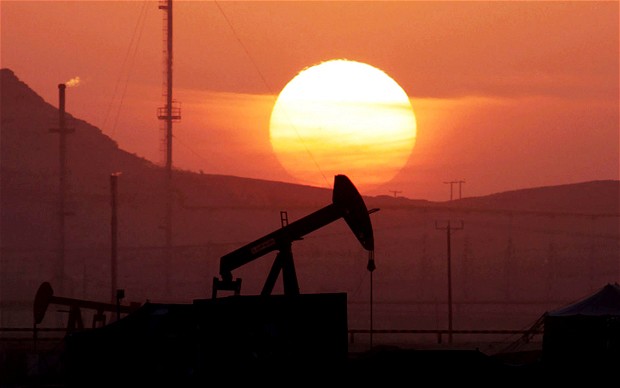 The free fall in oil prices to less than $50 and predictions of $40 per barrel would effectively put some OPEC and non-OPEC producers out of competition.
Seyyed Mahdi Hosseini, the Head of Iran Oil Contracts Revision Committee told Mehr News that in times of price plummets, Iran becomes an attractive destination for investments; "with further plummets in oil prices, oil production will prove no longer economically justified, and inevitably, it will come to a grinding halt; still providing more hope is the fact that if sanctions on oil are eliminated, oil industry will maintain the attraction for international companies, even with oil prices in the fall," he said.
"Under current conditions, the cost of production of a barrel of oil in Iranian oil fields is about $3-4 in land fields and 5-6 in sea fields; Iran provides the lowest cost of production of oil in the Middle East, thus requiring very low amounts of investment for producing oil," Hosseini told Mehr News economic correspondent. "Currently, cost to produce a barrel of oil from US shale fields is about $50-60," he added.
Meanwhile, Bijan Namdar Zanganeh, Oil Minister, warned about the 'unconventional' investments in the face of lower oil prices; "with more plunges in oil price, shale oil production will be no longer economically viable," he added.
Director of Consolidated Planning in the National Iranian Oil Company (NIOC) Abdolhamid Delparish believes that with taking into consideration the new investments, cost of producing a barrel of oil in Iranian fields would be even less than $5. "Our field studies show that in southern oil fields, a barrel of oil costs $1.5-1.8, even less than the officially estimated cost," he said.