Iran
Iran, Qatar Confer on Ways to Bolster Cultural Ties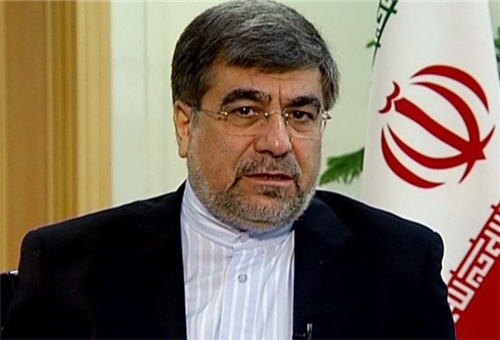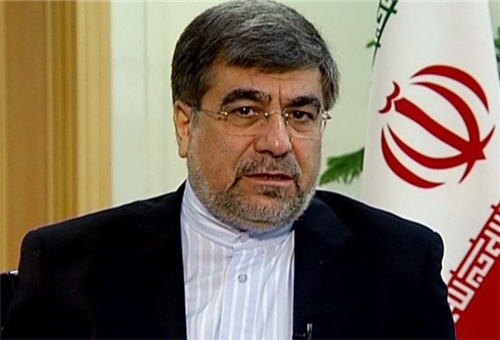 Iranian and Qatari officials in a meeting in Doha discussed ways to further develop the two countries' relations, specially in cultural spheres.
The issue was raised in a meeting between Iran's Minister of Culture and Islamic Guidance Ali Jannati with his Qatari counterpart Hamad Bin Abdulaziz Al-Kuwari on Thursday.
Jannati is currently in Qatar to discuss ways to promote Tehran-Doha cooperation in the cultural fields.
Pointing to the age-old relations between Iran and Qatar, Jannati called for the expansion of bilateral cultural relations.
Al-Kuwari, for his part, described Jannati's visit as a step towards expansion of cultural relations between the two countries.
Both Iran and Qatar have recently augmented efforts to further expand ties and cooperation in all the different political, economic, defense, security and cultural fields.
The two Persian Gulf littoral states recently signed several protocols to increase mutual cooperation.