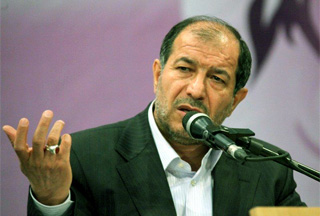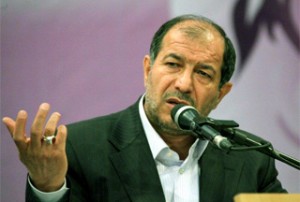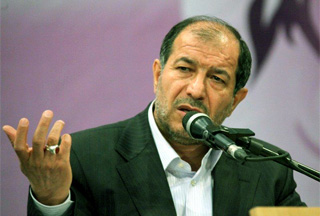 Iran and Qatar have signed an agreement on security cooperation, describing it as a significant step in improving peace in the Persian Gulf region.
The agreement was signed in the Qatari capital of Doha on Tuesday between Iran's Interior Minister Mostafa Mohammad-Najjar and his Qatari counterpart Abdallah bin Khalid Al Thani.
"The agreement deals with issues including the trafficking of drugs, goods, men and artifacts, money laundering and organized transnational crimes," Mohammad-Najjar said in a press conference.
He added that the agreement would help bolster security in the Persian Gulf "without any foreign interference," stressing that Western powers are fomenting unrest in the region.
Mohammad-Najjar said Iran's military was "fully prepared" to deal with any possible attacks and to secure peace in the region.