Iran
Middle East
Technology
World News
Iran ranked 6th among world's nanotechnology leaders: Minister
Iran's minister of science, research, and technology hails that nationwide academic endeavor has awarded the Islamic Republic the sixth place among the countries leading the field of nanotechnology.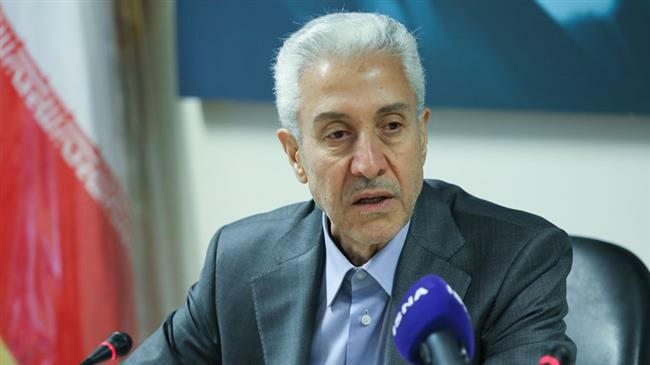 "Good effort has been undertaken across the country's universities in the area of new sciences, placing us among the world's 10 leading countries in the field of nanotechnology," Mansour Gholami said on Tuesday, speaking from the north-central city of Qom.
Iran is looking to export nanotechnology products worth $1 billion by 2022. Last year, it was reported that over fifty countries import nanotech products from Iran.
Eighth in biotechnology
Gholami added that the country had also earned itself a top-10 place among the nations making the most progress in the fields of biotechnology and stem cell science. In the former field, the Islamic Republic is on the eighth place worldwide.
The Islamic Republic, the minister added, is considered in the eyes of the international community to be a scientifically-able country.
Second step of the Revolution: ScienceAfter 40 years from the Islamic Revolution in 1979, Iran has made progress in different fields.
In terms of scientific achievements, in a Times ranking of top universities, Iran ranked 17th in 2017, up from 32 in 2012.
Gholami said the universities' contribution to the country's progress has rendered it independent of foreign expertise.
Over the recent years, the country has also embarked on remarkable joint scientific projects with world countries, he said, noting that this has significantly contributed to Iran's presence across the international scientific community.
The minister separately said the country was running 43 science and technology parks and was hosting as many as 35,000 foreign students.
"One of our major strategies is to absorb foreign students from Muslim countries and elsewhere," he said, adding, "This increases emotional connection with an interest in Iran's Islamic establishment and people."