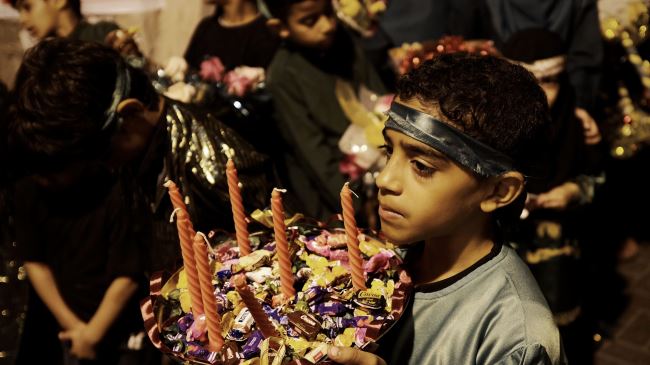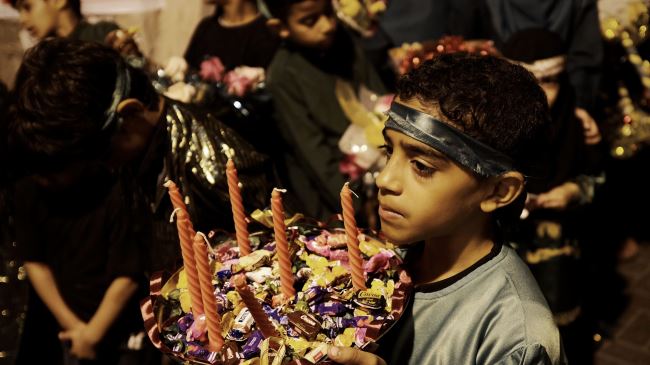 Iran has criticized the recent disrespecting of religious ceremonies in Bahrain, saying such moves will further complicate the political crisis in the tiny Persian Gulf kingdom.
Such moves will not only fail to help efforts to build trust between the Bahraini nation and government, but will further complicate the situation in the country, said Iranian Foreign Ministry Spokeswoman Marzieh Afkham on Monday.
On Saturday, Bahraini regime forces reportedly attacked Shia mourners marking the anniversary of the martyrdom of Imam Hussein, the third Shia Imam.
Bahraini forces targeted the mourners in several villages across the country, removing all banners, flags and black cloths commemorating the Ashura anniversary.
In similar comments, Iranian Deputy Foreign Minister for Arab and African Affairs Hossein Amir-Abdollahian denounced "sectarian behavior" toward religious rituals in Bahrain.
He also dismissed as "unacceptable" the harsh sentences handed down to different Bahraini groups, who pursue their demands "through democratic ways."
The Iranian diplomat also called for a "true" and "effective" national dialogue between Bahraini people and rulers, warning against attempts by "extremists" inside the kingdom to hamper talks aimed at finding a political solution to the chaotic situation in the monarchy.
"Given the sensitive circumstances in the region, this situation [in Bahrain] is not in the interest of any sides," added the Iranian Foreign Ministry official.
On Sunday, Bahrainis staged a protest rally to voice their anger at the Al Khalifa regime for its recent clampdown on Shia mourners.
Bahrain's Shia community has long complained of discrimination in the Shia-dominated Persian Gulf island state.
Since mid-February 2011, thousands of anti-regime protesters have held numerous demonstrations in the streets of Bahrain, calling for the Al Khalifa royal family to relinquish power.