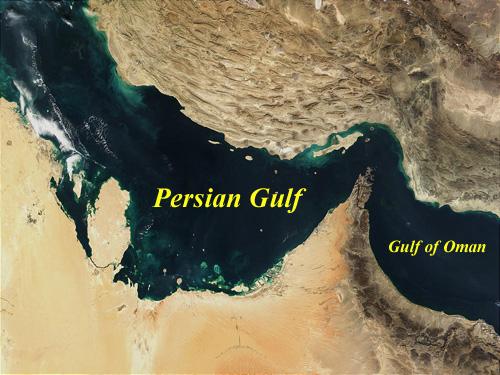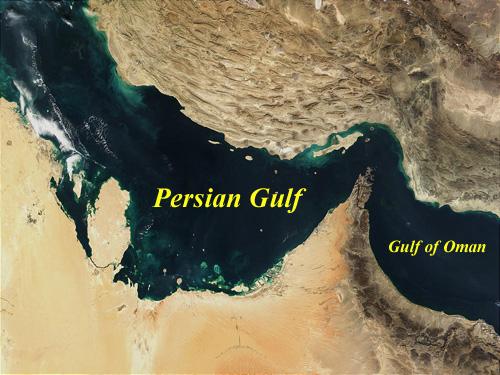 Iran's Ministry of Culture has condemned the move by state-run France 24 TV channel to distort the name of the universally-recognized Persian Gulf.
"The Persian Gulf is a well-known definition in the world. Documents of the United Nations, which Western countries claim they adhere to, insist on the Iranian name of the Persian Gulf," IRNA quoted a deputy of the Culture Ministry Mohammad Javad Aqajari as saying on Sunday.
He added that the ministry would defend cultural history and heritage and Islamic values which are targeted by foreign media.
The official emphasized that the ministry is sensitive to the diversion of Islamic and Iranian values by foreign media and has voiced its objection in many cases.
Several international scientific conferences have been held in recent years to discuss the historical roots of the Persian Gulf.
Researchers from the most reputable academic centers worldwide are almost unanimous in their opinions that the body of water has been referred to as the Persian Gulf throughout history.
Some regional countries and Western publications, however, continue to distort historical facts by omitting "Persian" from the full name.