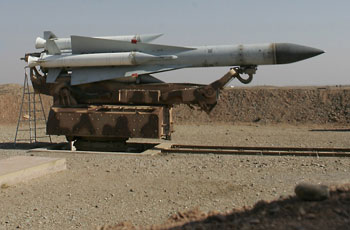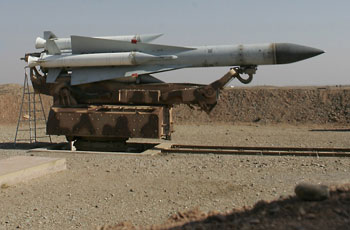 The commander of a major Iranian air defense base said the facility has been mass producing anti-aircraft systems and was ready to export such systems.
"We can meet all our needs in the air defense sector by relying on domestic resources," Ahmad Miqani, the commander of Khatam al-Anbiya Air Defense Base, told Fars News Agency on Sunday.
He further described US threats against Iran as a 31-year-old war of nerves and propaganda campaign.
"Over the past few years, we have seen that the United States imposing wars on the regional nations on a smaller scale, leaving hundreds of thousands of people killed in Iraq, Afghanistan, Lebanon and [occupied] Palestine," he said.
"Should the enemy decide to launch an aggression on Iranian soil, it will face our all-out, crushing response, and we will not leave them until they are annihilated," he underlined.
"So, they will not take such a risk, and their threats are just psychological warfare," the commander said.