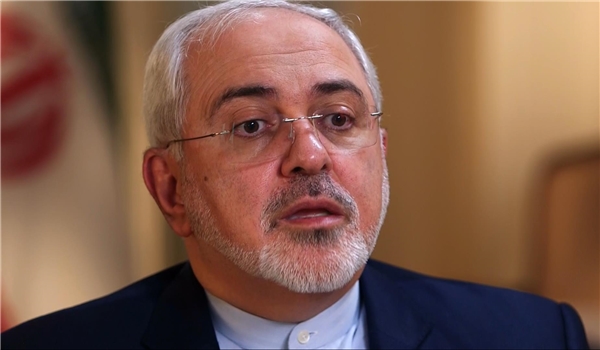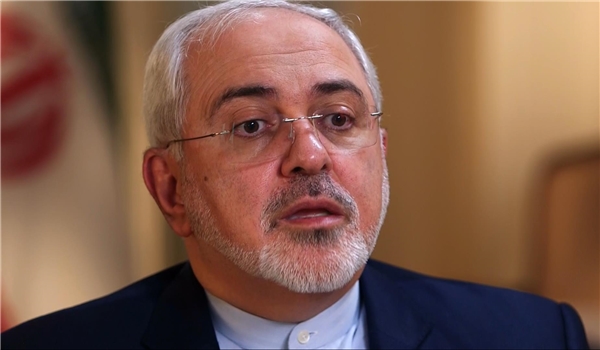 Iranian Foreign Minister Mohammad Javad Zarif underlined his country's willingness to help establish ceasefire and send humanitarian aid to war-hit Yemen.
"Ending the nightmare that is the war in Yemen is our collective responsibility," Zarif wrote on his twitter page on Wednesday.
"We welcome the growing recognition that there is no military solution, and we are ready to contribute to any effort towards an immediate ceasefire, humanitarian assistance and intra-Yemeni dialogue," he added.