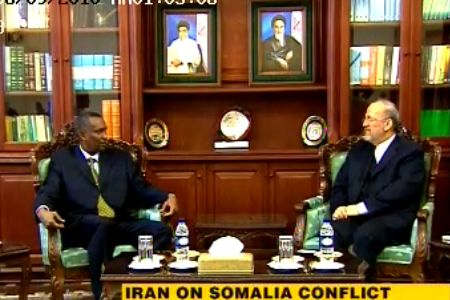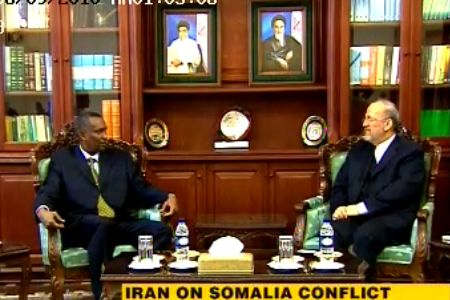 Iranian Foreign Minister Manouchehr Mottaki has expressed Iran's readiness to help resolve the ongoing crisis in Somalia and restore security in the African nation.
In a meeting with the head of an African organization on Sunday in Tehran, Mottaki said that the time has come for stability and peace in Somalia.
The Iranian minister met with Executive Secretary of Intergovernmental Authority on Development (IGAD) Mahboub Maalim to discuss ways to establish peace and security in Somalia.
Mottaki added that "only the Somali people can resolve the crisis troubling their homeland."
Maalim, in his part, hailed Iran's "goodwill efforts to help solve the problems facing Somalia."
IGAD is a regional development organization in East Africa, comprised of Djibouti, Uganda, Ethiopia, Kenya, Sudan and Somalia.
The African nation is grappling with an internal conflict against western-backed rebel groups.
Somalia has been without an effective central government since President Siad Barre was overthrown in 1991.