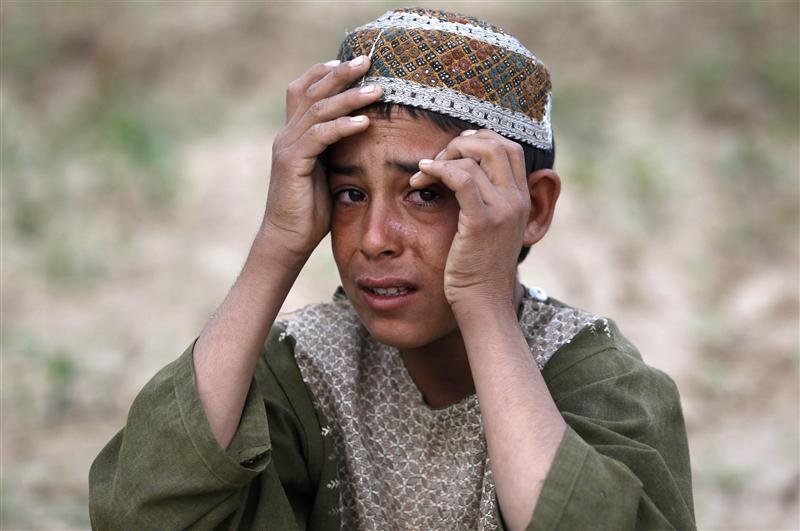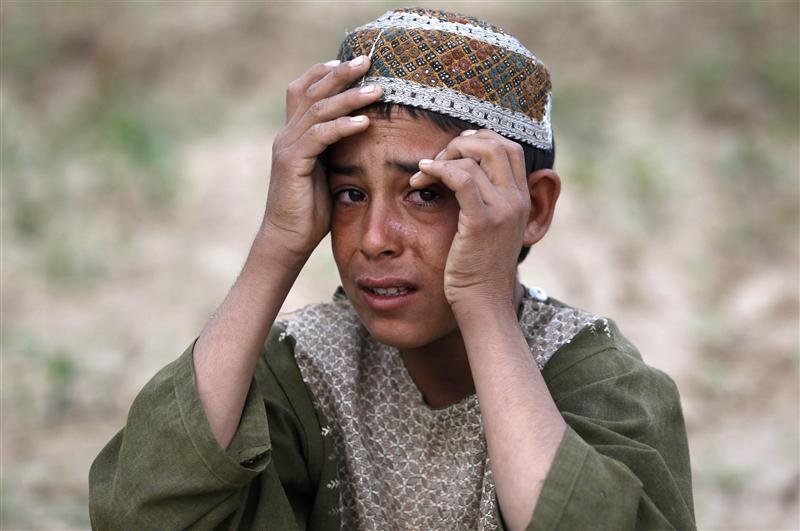 Iranian Foreign Minister Manouchehr Mottaki says Tehran is ready to host a three-way counterterrorism summit with Pakistan and Afghanistan.
"Regional countries can cooperate better and more united in the fight against extremism, terrorism, and instability," Mottaki said at a press conference.
The Iranian foreign minister said Tehran is considering holding three way talks with Pakistan and Afghanistan and was ready to discuss the possibility of hosting a three-way counterterrorism meeting in the near future.
"We believe insecurity, terrorism and extremism is not only a problem in this region rather it is a worldwide problem. There must be a serious will to fight terrorism, extremism and instability," he said.
He questioned the role of private security firms in creating instability in the country and called for handing over the control of all political, economic, and security matters to the Afghan government.
American security contractors in Afghanistan have used US funds to hire warlords and Taliban for protection and are believed to be contributing to the rising number of civilian casualties in the country.
The loss of civilian lives at the hand of foreign forces has led to a dramatic increase in anti-American sentiments in the war-ravaged country.
There are currently more than 150,000 US-led foreign forces in Afghanistan.