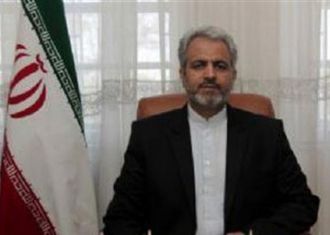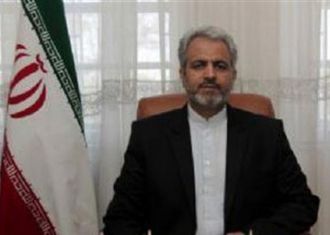 The Iranian ambassador to Ankara has said that Tehran is ready to mediate between Turkey and Syria in efforts to resolve the existing issues.
"Tehran and Ankara are on the same page to find a solution to the Syrian issue and the two have targeted their efforts at narrowing their differences," World Tribune quoted Alireza Bigdeli as saying, the Mehr News Agency reported on Saturday.
He said Iran and Turkey agree on five points in Syria:
1: The war should stop in Syria,
2: Humanitarian aid should be sent to refugees and provide facilities to them to return home,
3: Find a peaceful solution to the conflict,
4: Syria's territorial integrity should be preserved,
5: And there should be campaign against terrorist groups in Syria.
Ambassador Bigdeli also said that the recent agreement between Iran and the six major powers over Tehran's nuclear program can positively affect relations between the Islamic Republic and Turkey.
More than two years ago when for the first time the conflict started in Syria under the influence of the Arab Spring the Turkish government took side with the Free Syrian Army; however, Turkey seems to be revising its policy as Syria has been flooded by al-Qaeda linked terrorist which can pose a serious threat to Turkey as well.