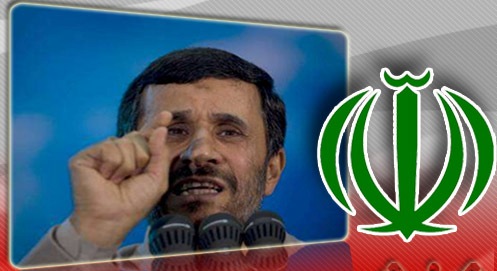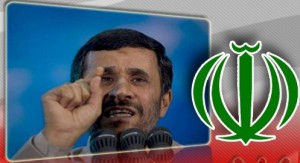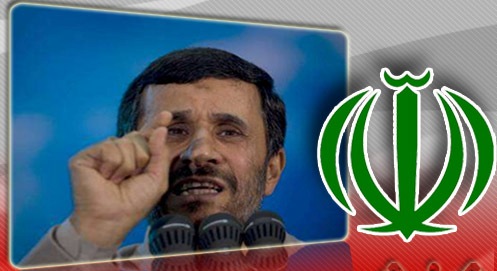 Iran President Mahmoud Ahmadinejad said on Sunday that Iran was ready to talk with world powers on global issues but will not negotiate over Tehran's right to nuclear technology. "We are ready to talk about international cooperation and resolving global economic and security problems as we believe that such issues cannot be resolved without everyone's participation," Ahmadinejad was quoted by Fars news agency as telling the new British ambassador to Tehran, Simon Gass.
But Ahmadinejad, who is to attend the UN General Assembly meeting later this month in New York, ruled out any talks on Iran's peaceful nuclear program. "Having peaceful nuclear technology is Iran's lawful and definite right and Iranians will not negotiate with anyone over their undeniable rights," the president told Gass as the British envoy presented his credentials.
Iran on Wednesday handed over to the six world powers — the United States, Britain, France, Russia, China and Germany — its latest package of proposals.
US Assistant Secretary of State Philip Crowley told reporters in Washington that Tehran's package was "not really responsive to our greatest concern" which was Iran's uranium enrichment program. Iran says its nuclear drive is solely aimed at generating electricity for its growing population. "We will seek an early meeting, and we will seek to test Iran's willingness to engage," Crowley said in Washington.
European Union foreign policy chief Javier Solana said he was in contact with Iran's top nuclear negotiator Saeed Jalili in a bid to arrange a meeting at the "earliest possible opportunity."