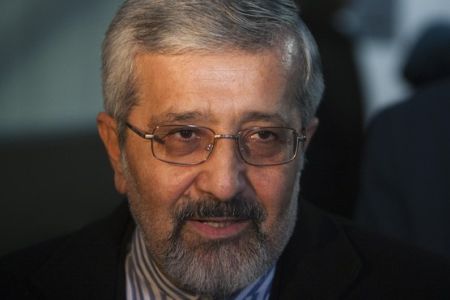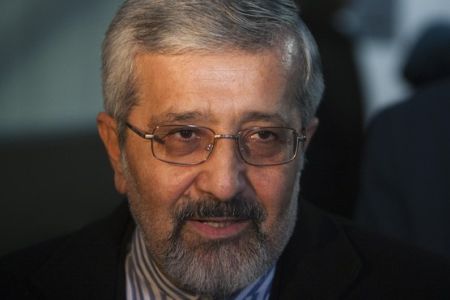 Iran says it will not abide by the resolutions the United Nations Security Council has adopted against its nuclear program, since they are in "violation of international laws."
"Iran will not implement the Security Council's resolutions," Iranian Ambassador to the International Atomic Energy Agency (IAEA) Ali Asghar Soltanieh said at a press conference in Moscow on Friday IRNA reported.
"Iran has not implemented the Security Council's resolutions and will not implement [them] in the future either because they lack legal basis and validity and have been issued in violation of international laws," Soltanieh reiterated.
The Iranian diplomat described the Security Council as a tool in the hands of the world's powers, the United States in particular, which has reached a cul-de-sac in its mission of imposing pressure on Iran.
"Iran is prepared to help the Security Council out of this situation, provided that the West and the US in the first place stop influencing organizations such as the International Atomic Energy Agency (IAEA) and the Security Council for the sake of realizing their political goals," he offered.
Soltanieh reiterated Iran's willingness to negotiate on all nuclear issues on the international agenda including disarmament, non-proliferation, and nuclear fuel swap for the country.
On Thursday, Soltanieh had downplayed US-engineered restrictions against Iran, saying that no threat would force the Islamic Republic to suspend its uranium enrichment program.
Tehran maintains that as a signatory to the Nuclear Non-Proliferation Treaty, it has the right to peaceful atomic energy and technology, saying that its nuclear work is under IAEA's supervision.