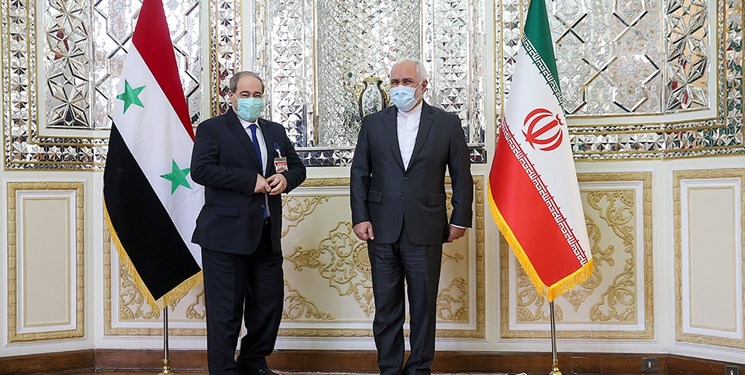 Iranian Foreign Ministry Spokesman Saeed Khatibzadeh noted the visit to Tehran by new Syrian Foreign Minister Faisal Mekdad, and stressed Iran's continued support for Damascus in the fight against terrorist groups.
"Tehran is today hosting the first foreign visit of the new Syrian foreign minister," Khatibzadeh wrote on his twitter page on Monday.
He added that studying the latest situation of the crisis in Syria, bilateral ties and regional cooperation are on the agenda of Mekdad's meetings with the Iranian officials, and said, "Political solution is the only possible option to end the current crisis."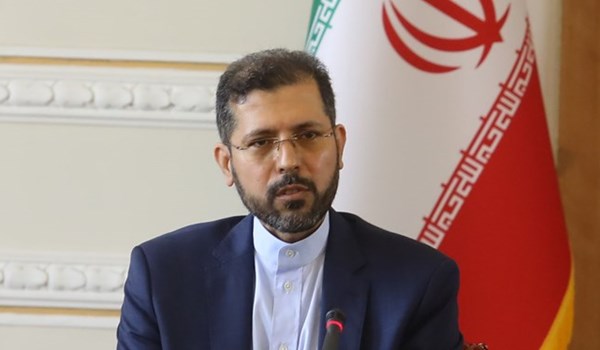 Foreign Ministry Spokesman Saeed Khatibzadeh
"Iran is standing beside the Syrian people and government on the path of war on terrorism," Khatibzadeh said.
Last month, Iranian Foreign Minister Mohammad Javad Zarif in a telephone conversation with Mekdad underlined the need for the further expansion of mutual cooperation.
During the phone talk, Zarif congratulated Mekdad on his election as Syria's new foreign minister.
Zarif also once again expressed his condolence over the passing of Walid al-Muallem and emphasized the expansion of strategic cooperation between the two countries.
The Iranian foreign minister once again extended his condolences on the death of the late Syrian Foreign Minister Walid al-Muallem while stressing continuation of strategic cooperation between the two countries.
Walid al-Muallem passed away last month at the age of 79 following years of poor health and heart problems.