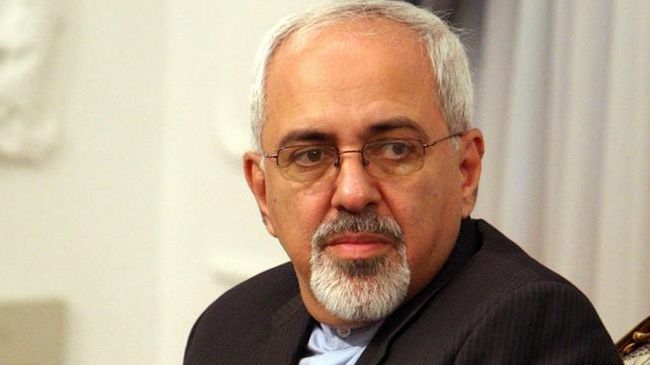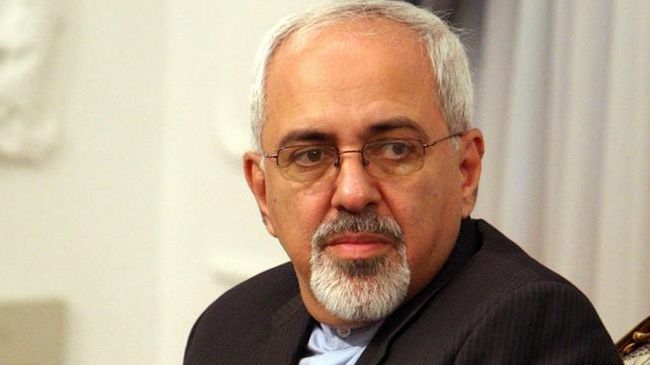 Iran Foreign Minister reiterated his country's readiness to attend Geneva II conference which is, according to a senior official, halted by the Syrian opposition split.
Mohammad Javad Zarif once again underlined that Tehran is ready to take part in the planned International Geneva II Conference on the Syrian crisis.
Zarif said that Iran will attend the conference on Syria but "only if asked".
"We are not begging to be invited. If they ask us to go, we will go, without any conditions, and we do not accept any conditions," the Iranian top diplomat stated.
For his part, the senior Advisor to the Iranian Parliament Speaker Hussein Sheikholeslam said Wednesday that the severe and widening Parliament Advisor differences among opposition forces in Syria is preventing declaration of truce for the start of peace talks in the Geneva II conference.
"At present, the possibility of holding the Geneva II conference is more than any other time, but the main problem is that for any negotiations to be constructive, a ceasefire should be staged, otherwise, no negotiations can be held," he added
"And the problem is that the opposition has no leader to declare truce and its factions are not in coordination with each other as they include terrorists who enjoy murdering people."