Iran
Middle East
Iran Reiterates Sovereignty over Trio Persian Gulf Islands
Tehran deplored the recent claims raised by the UAE and Morocco about the three Iranian islands of Abu Musa, the Greater Tunb and the Lesser Tunb in the Persian Gulf, and reiterated that the trio are inseparable parts of the Iranian territory.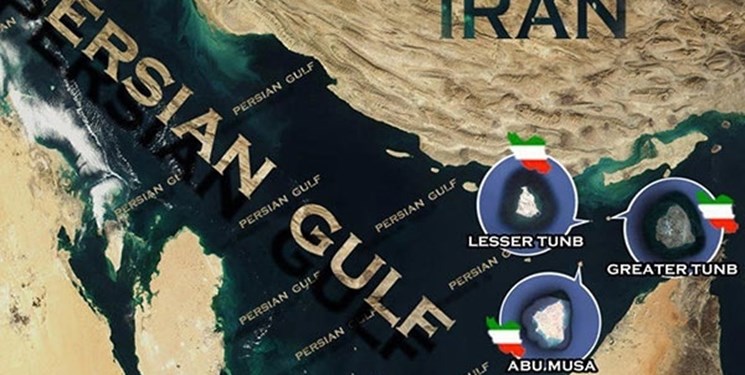 An Iranian representative at the UN made the remarks at a session of the Fourth Committee (Special Political and Decolonization) of the UN General Assembly on Wednesday.
The Iranian diplomat dismissed the claims of the UAE and Morocco about Emirati "sovereignty" over three Persian Gulf islands, reaffirming that the "islands in question have been an integral part of Iran for thousands of years".
He added that the UAE delegation made such an "irrelevant claim to advance its country's political aims in the Persian Gulf region".
In turn, the Moroccan representative reiterated his country's support for the United Arab Emirates' claim over Abu Musa and the Greater and Lesser Tunb islands, in a statement that the Iranian envoy slammed as "flagrant interference" in Iran's domestic affairs.
Iran pursues a policy of friendship and good neighborliness, he said, adding Tehran stands ready to engage in bilateral talks with the UAE.
International documents clearly show that the three islands of the Greater Tunb, the Lesser Tunb and Abu Musa which were historically owned by Iran, temporarily fell to British control in 1903. The islands were returned to Iran based on an agreement in 1971 before the UAE was born.
Iran has repeatedly declared that its ownership of the three islands is unquestionable.
Under international law, no state can defy any agreement, which came into being before its establishment.
Yet, the UAE continues to make territorial claims against the Islamic Republic despite historical evidence and international regulations.