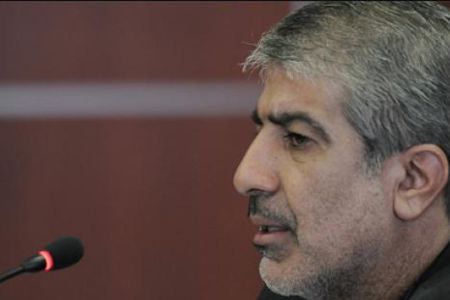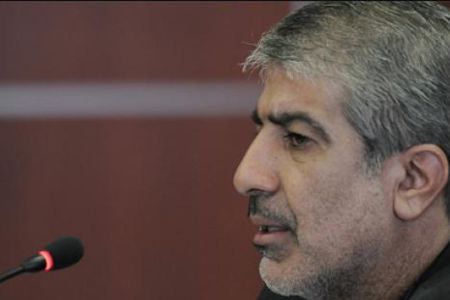 Iran Environment Protection Organization (IEPO) has rejected the country's ranking in the 2010 Environmental Performance Index (EPI) report as "inaccurate."
In the report, Iran ranks 78 among 163 countries. The index ranks countries on 25 performance indicators covering both environmental public health and ecosystem vitality.
"Unfortunately, indices [that show the true standing] of the country have been ignored in this report," IEPO Deputy Head Ali Mohammad Shaeri was quoted by ISNA as saying on Sunday.
He cited the country's late submission of some of the environmental reports as another contributing factor.
Iran will officially provide the EPI and the United Nations Environmental Program (UNEP) with the latest "accurate documents," Shaeri said.
Iceland, Switzerland, Costa Rica and Sweden rank first to fourth in the EPI report respectively.