Iran
Middle East
Iran rejects AL foreign minister's accusations as 'baseless', impediment to improvement of ties
The spokesman for Iran's Foreign Ministry has dismissed the latest report by foreign ministers of the Arab League and the so-called Quartet Committee, noting that leveling accusations against Tehran will impede improvement of regional Arab states with the Islamic Republic.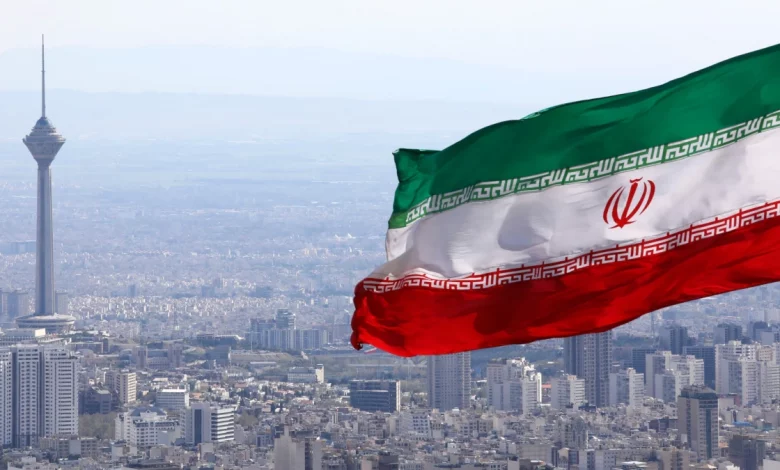 In his Thursday remarks, Saeed Khatibzadeh was reacting to a statement issued on Wednesday by the so-called Ministerial Committee of the Arab Quartet, which accused Iran, among other things, of interfering in regional countries' affairs.
Khatibzadeh said that such repeated statements will only impede the strengthening of Iran's relations with its neighbors.
The spokesman once again reaffirmed Iran's unwavering position on the necessity of recourse to diplomatic channels in order to promote dialogue among neighboring countries and overcome the existing misunderstandings.
Khatibzadeh rejected repetition of "baseless" allegations about Iran's interference in the internal affairs of other countries, emphasizing that such claims are being made by those states, whose track records show their long history of creating tensions and waging wars, especially in Yemen and other regions across West Asia and North Africa.
Khatibzadeh also dismissed the Arab League's claims about the three Iranian islands in the Persian Gulf and said all the Islamic Republic's measures are taken within its right to impose its sovereignty and defend its territorial integrity. He strongly condemned any attempt by other countries to interfere in Iran's right in this regard.
He further emphasized that preservation of Iran's nuclear achievements and defense capabilities is among the country's strategic policies, saying such statements would fail to have any impact on development of Iran's peaceful nuclear industry.
In its statement issued in Cairo on Wednesday, the Quartet Committee, consisting of Saudi Arabia, the UAE, Bahrain and Egypt, claimed that Iran continued to interfere in the internal affairs of Arab countries and to play a role in sowing sectarian discord among them by supporting and arming terrorist groups.
It also claimed that the Islamic Republic poses a threat to security of Arab states and impedes regional and international efforts to resolve issues and crises in the region through peaceful means.
The ministerial committee then criticized what it called the visits to and statements of Iranian officials about the islands of Greater Tunb, lesser Tunb and Abu Musa.
This is while the three islands have always been part of Iran historically, proof of which can be found in and corroborated by countless historical, legal, and geographical documents in Iran and other parts of the world. However, the United Arab Emirates has repeatedly laid baseless claims to the islands.