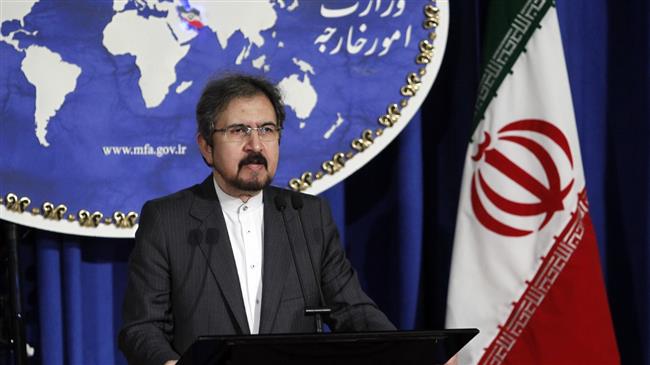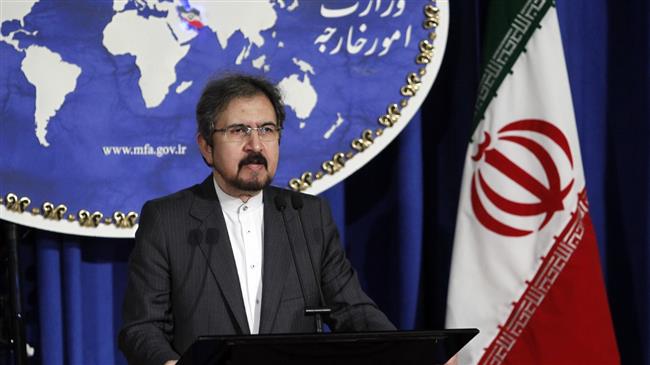 Iran has vehemently rejected as "false, meaningless and ludicrous" a recent media report claiming that Tehran has moved missiles to Iraq, saying it aimed to stoke Iranophobia in the region.
"What has been raised and published by some infamous cells and certain media about the transfer of Iranian missiles to Iraq is a nonsensical statement and sheer lie," Iranian Foreign Ministry Spokesman Bahram Qassemi said on Saturday.
"The report is solely aimed at creating fears among regional countries" and is in line with Iranophobic policies, he added.
The Iranian spokesperson emphasized that such "totally false and ridiculous" reports have no purpose but to "affect Iran's foreign relations, particularly ties with its neighbors."
Qassemi's remarks came a day after Reuters, in an exclusive report,quoted unnamed sources as claiming that Iran has given ballistic missiles to Shia fighters in Iraq and is developing the capability to build more there to deter attacks on its interests in the Middle East.
The report alleged that Iran has transferred short-range ballistic missiles to its allies in Iraq over the last few months.
The Islamic Republic's missile program and its regional presence has been the target of intensified Western propaganda over the past few months.
Iran has been lending military advisory support to Iraq and Syria as per requests by the two Arab countries' governments in the face of foreign-backed Takfiri terrorism.
Secretary of Iran's Supreme National Security Council (SNSC) Ali Shamkhani said in May that the legitimate governments of Iraq and Syria have called for Iran's military advisory presence in their countries in order to help them fight terrorism.
A senior Iranian official says Iran's military advisory presence in Iraq and Syria is based on requests by their legal governments.
"The ire of the US and this country's allies, who were the main creators and sponsors of Takfiri terrorism and the final losers of this battlefield, is understandable," the SNSC secretary added.