Iran
Middle East
North America
Iran rejects claims of involvement in any 'direct, indirect' talks with US
Iran has categorically rejected claims by a Kuwaiti official about the beginning of negotiations between the Islamic Republic and the United States with the goal of reducing tensions between the two sides.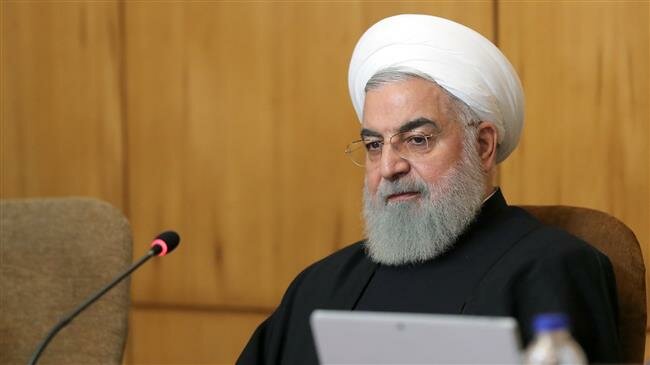 "There are no direct or indirect talks between Iran and the US," Iranian Foreign Ministry Spokesman Abbas Moussavi said on Sunday.
The Iranian spokesperson's comments came after Kuwaiti media outlets quoted the country's Deputy Foreign Minister Khaled al-Jarallah as saying on Saturday that negotiations between Iran and the United States have started.
The Kuwaiti official is reported by Kuwaiti media to have expressed his country's readiness to work for the promotion of peace in the region.
Addressing a cabinet session in Tehran on Wednesday, Iranian President Hassan Rouhani said US claims of seeking negotiations with Iran are "mere lies" and that the United States, in fact, intends to force the Iranian nation to its knees.
"The actions that it is taking are aimed at defeating the Iranian nation" and "making a return" to Iran, Rouhani said, referring to Washington's ample presence and influence in the country prior to the Islamic Revolution in 1979.