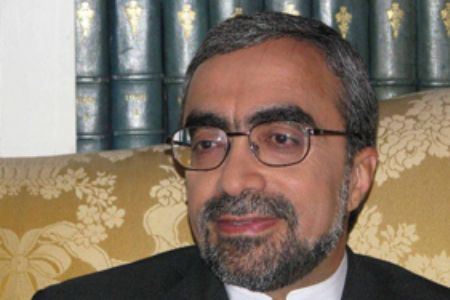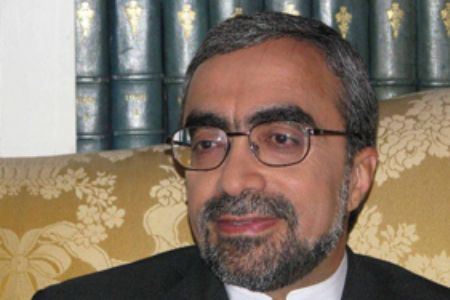 Iranian Deputy Foreign Minister Ali Ahani says the Afghan and Middle Eastern crises cannot be resolved if their root causes are ignored.
The Iranian official called for an indigenous solution to the Afghan crisis and said extra-regional solutions will not help resolve the situation.
Ahani pointed to the developments in Iraq after the US attack on the country under the pretext of weapons of mass destruction and said, "The Islamic Republic has always tried to stand by the Iraqi government and nation through providing its full support for Iraq's national unity, territorial integrity and the democratic trend."
"Iran has [always] tried to help economic development and the establishment of security and political stability in Iraq," Fars News Agency quoted him as saying in Poland on Saturday.
Ahani criticized the failure of international organizations including the United Nations and its Security Council in resolving regional crises due to their "inefficient" structure, saying the bodies are making decisions based on the interests of the US and big powers as well as an unfair veto right.
He added that the resolution of the Palestine issue could only happen if world powers refrain from providing unilateral and biased support for Israel and adopt a realistic approach toward the return of Palestinian refugees to their homeland.
Ahani stressed the importance of preparing the grounds for Palestinians to decide their political future based on democratic principles and urged the international community to respect the results of their referendum and vote.
He underlined the necessity for reforms in the structure of the United Nations and the Security Council and strengthening the role of the UN General Assembly.
"By abandoning dual and discriminatory standards, rejecting hegemony and dominance on an international level, respecting the beliefs and cultural and religious values of different nations and taking into consideration the cultural diversity of the world will prepare ground for effective participation of all nations in global management," Ahani said.