Iran
Iran rejects Israel's groundless claim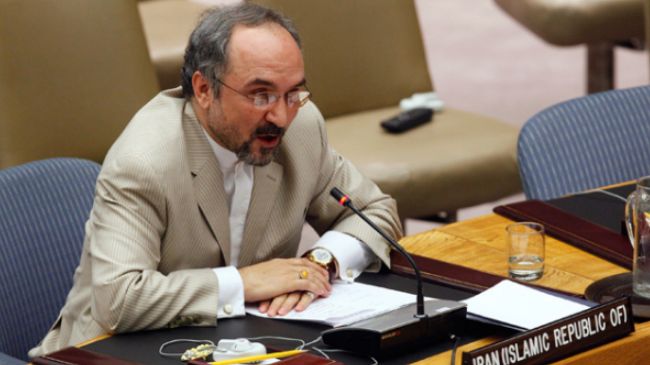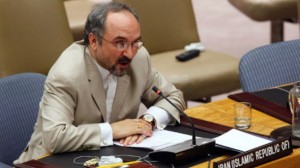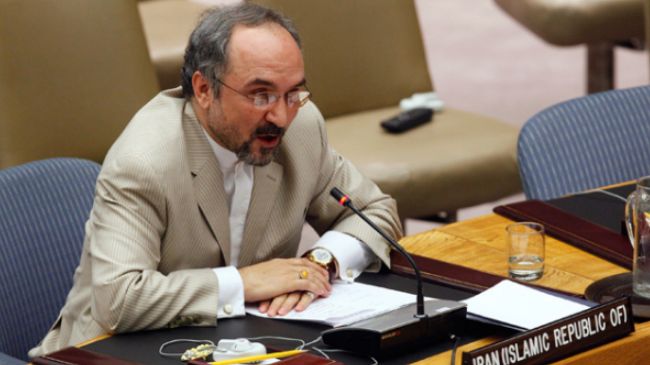 Iran's ambassador to the United Nations has rejected the Israeli regime's baseless allegations about Tehran's nuclear energy program.
"The anger and fury of the aggressor and criminal enemy (Israel) is a good sign that you are taking steps in the right direction," Mohammad Khazaei said on Tuesday.
The top Iranian envoy made the comments during a UN Security Council (UNSC) meeting on the Middle East situation in response to remarks by Israeli UN Ambassador Ron Prosor, who in the same meeting repeated accusations against Tehran over its civilian nuclear work and called for the sanctions against Iran to stay in place.
The United States, Israel and some of their allies have repeatedly accused Iran of pursuing non-civilian objectives in its nuclear energy program, with the US and the European Union using the unsubstantiated claim as an excuse to impose illegal sanctions against Tehran.
The bans come on top of four rounds of US-instigated UN Security Council sanctions against Iran under the same pretext.
Khazaei, who was speaking on behalf of the Non-Aligned Movement (NAM), also called on the UNSC to take prompt action to halt Tel Aviv's acts of aggression against sacred sites in the occupied city of al-Quds (Jerusalem), which "have jeopardized peace and security in the region and the Middle East."
On October 14, dozens of extremist Israeli settlers stormed the Al-Aqsa Mosque under army protection and raised the Israel flag inside the mosque, the third holiest site in Islam.
"NAM calls on the UNSC to pay attention to this dangerous issue, which threatens international peace and stability and take action to stop Israel's provocative behavior and desecration of sanctities," Khazaei said.