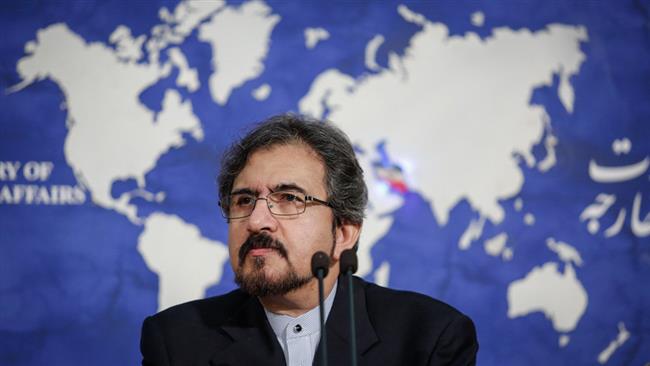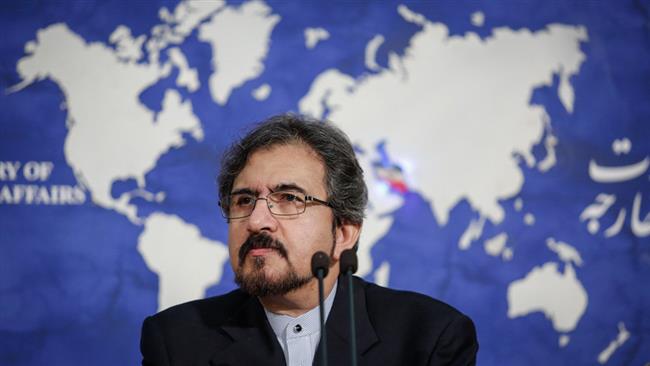 Iran has dismissed as "unacceptable and meddlesome" a recent statement by the White House against the Islamic Republic, saying the US statesmen must use the language of respect when addressing the Iranian people.
"As it has repeatedly been proven, the Islamic Republic of Iran will never yield to any kind of bullying under any condition and the US statesmen must speak with the noble Iranian nation with the language of respect," Iranian Foreign Ministry Spokesman Bahram Qassemi said on Saturday.
Qassemi made the comments in reaction to a Friday White House statement warning Iran of "new and serious consequences" unless all detained American citizens in Iran were released and returned.
According to the statement, US President Donald Trump urged Iran to return Robert Levinson, an American former law enforcement officer, and also demanded that Tehran release Iranian-American Siamak Namazi and his father, Baqer, serving 10-year sentences as well as Chinese-American Xi-yue Wang, who also recently received a 10-year term.
Qassemi said those mentioned in the White House statement face charges under the laws of the Islamic Republic which are being accordingly addressed. He also reiterated that Levinson had left Iran years ago and Tehran has no knowledge of his fate.