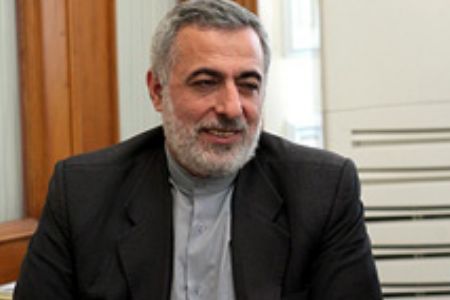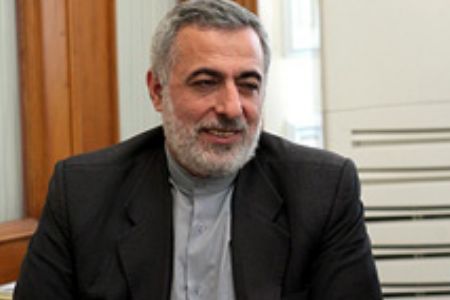 An aid to Iran's parliament (Majlis) speaker has reiterated Iran's refusal to negotiate with the West under dual approaches of imposing sanctions and then pushing for talks.
Hossein Sheikholeslam, advisor to the Majlis speaker on international affairs, rejected in an interview with Fars news agency the so-called 'carrot and stick' approach employed by the West to gain an upper hand in negotiations as unproductive and based on uneven terms, adding that such tactics are commonly employed by oppressive powers.
Sheikholeslam emphasized that in passing the anti-Iran resolution 1929, the UN Security Council acted contrary to the UN charter's principle of enhancing global security.
He explained that the resolution allows countries to inspect Iranian ships merely based on perceived suspicions and doubts and creating such an environment against Iran does not bring about a safer world.
Sheikholeslam described the sanctions approved by the European Union against Iran as "potentially dangerous" but added that Europe is yet to enforce such sanctions.
He also noted that the US-sponsored anti-Iran sanctions came right after Iran, Turkey and Brazil issued a trilateral declaration in which Iran agreed to a nuclear fuel swap through Turkey, removing the major Western hurdle in advancing talks on Iran's nuclear program.
The Iranian official added that Western sanctions against Iranian banks have already been enforced but with little impact since those countries participating in the US-backed sanctions never had any effective banking relations with the Islamic Republic.
The US-sponsored sanctions resolution was passed last June after intense efforts and international lobbying by the Obama administration to win votes in the UN Security Council. After the passage of the resolutions, however, the US and its European allies began to press for additional unilateral sanctions against Iran, targeting its shipping, banking and oil industries.