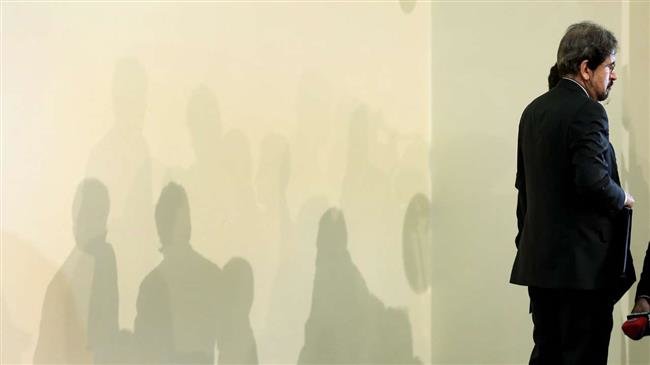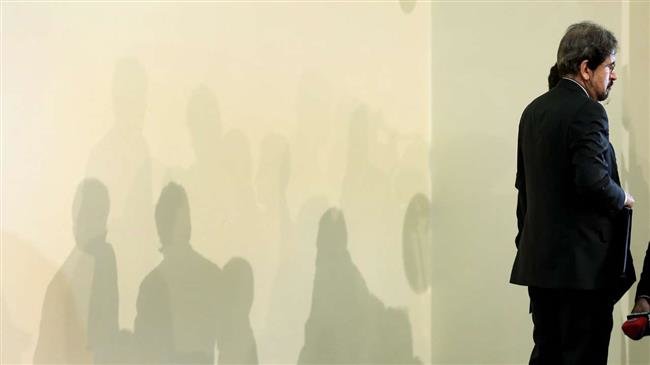 Iran has strongly rejected reports in the German media suggesting it hired a German-Afghan dual national to spy on the German military, saying the claims are part of a wider effort to undermine good relations between Tehran and Europe.
Iranian Foreign Ministry Spokesman Bahram Qassemi said late on Saturday that there were no links whatsoever between the person in question and the Islamic Republic, adding that such claims were not surprising at all considering all the efforts to disrupt Tehran's ties with Europe following United States' one-sided violation of an international nuclear agreement with Iran.
"We are not surprised by this news which comes amid unjust security accusations raised by those who seek to sabotage relations between Iran and Europe at this important and sensitive stage," said Qassemi.
The senior Iranian diplomat added that there are people who would not spare any effort to strain "old and historic relations" between Iran and many European countries, especially those who are signatories to the landmark nuclear deal signed in July 2015 between Iran and six world powers, known as the Joint Comprehensive Plan of Action (JCPOA).
Iran says all regional countries should heighten their vigilance in the face of divisive policies and plots by American officials.
The reaction comes days after unconfirmed reports in the German media suggested that a 50-year-old Afghan-German dual national who worked for the German military had been arrested on suspicion of transferring sensitive military data to Tehran.
Germany's federal prosecutor's office said on Tuesday that Abdul Hamid S. had been remanded in custody pending an investigation.
The German defense ministry did not confirm the report although it said it was aware of the espionage case involving a member of the military.
The reports come following a decision by the European Union to add the names of two Iranians and an Iranian intelligence unit to its terrorist list. Iran has strongly condemned the move, saying it has been based on fake claims that Tehran was seeking to carry out terrorist operation on European soil.
Iranian authorities believe the renewed wave of accusations against Tehran is directly linked to a move by US President Donald Trump in May last year to pull out of the JCPOA. They say those accusations are meant to heap more pressure on European signatories to the JCPOA, namely Britain, Germany and France, as they try to preserve the deal through offering special financial mechanisms that could protect trade with Tehran from US sanctions.