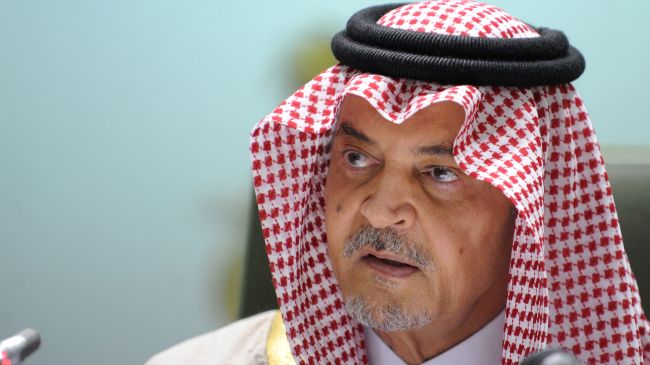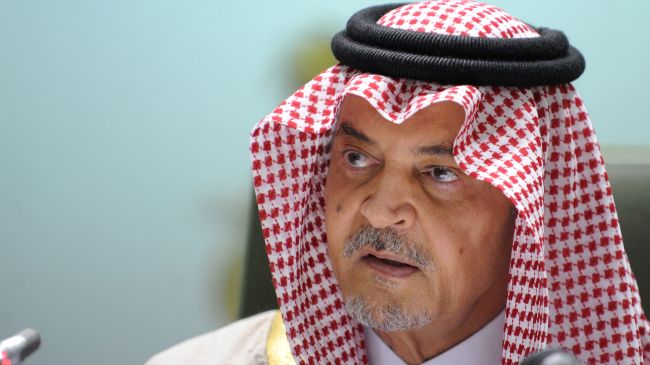 Iran's Foreign Ministry Spokesman Ramin Mehmanparast has rejected the recent remarks by Saudi Foreign Minister Prince Saud al-Faisal that Tehran is trying to build a nuclear bomb.
"Under the NPT (Non-Proliferation Treaty), the Islamic Republic of Iran is committed to all international obligations and there is no room for concern in this regard," Mehmanparast said.
During a joint press conference with Austrian Foreign Minister Michael Spindelegger in Riyadh on Tuesday, Faisal claimed that Iran had the intention to make a nuclear bomb in violation of the international laws on the prevention of the proliferation of nuclear weapons.
Mehmanparast described the remarks by the Saudi official as surprising and "unfounded" and stressed the peaceful nature of Iran's nuclear energy program.
The United States, the Israeli regime and some of their allies have falsely accused Iran of pursuing non-civilian objectives in its nuclear energy program.
Iran has vehemently rejected the allegation, arguing that as a committed signatory to the NPT and a member of the International Atomic Energy Agency (IAEA), it is entitled to use nuclear technology for peaceful purposes.
In addition, the IAEA has conducted numerous inspections of Iran's nuclear facilities but has never found any evidence showing that Tehran's nuclear energy program has been diverted toward non-civilian objectives.