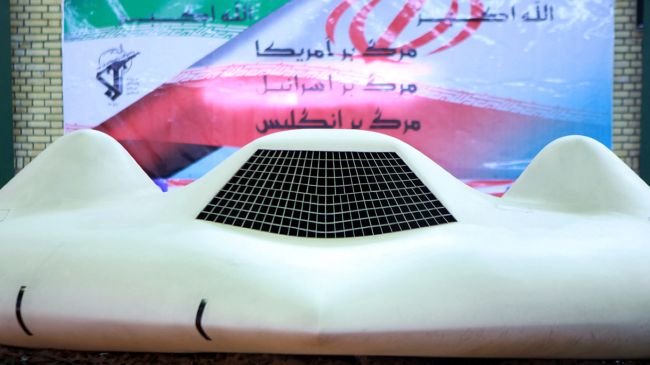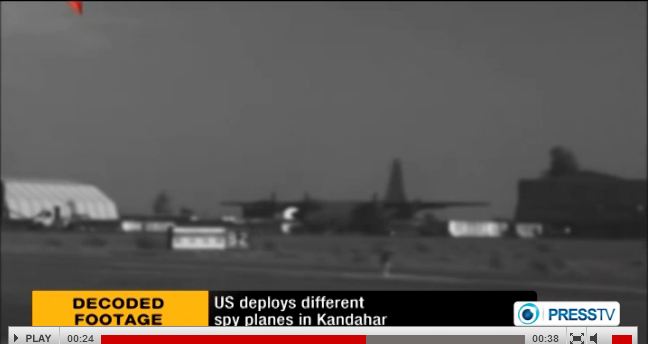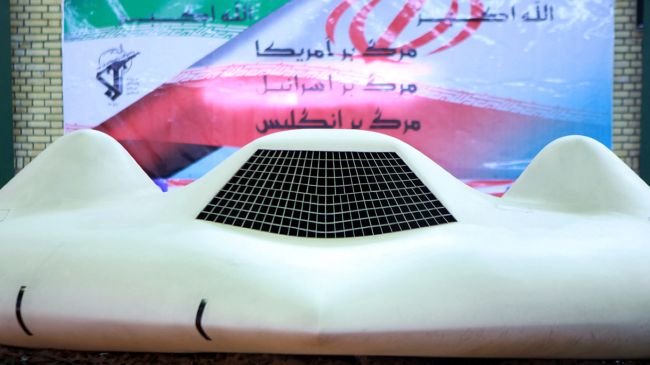 Iran has for the first time released decoded video recordings obtained from a US RQ-170 Sentinel stealth drone downed and captured by the Islamic Republic in December 2011.
The recordings have been made by the drone's underbelly camera, and include views from the area surrounding the Kandahar base as the drone is about to land.
The Kandahar base is located about 420 kilometers from Iran's eastern borders in Afghanistan. It hosts different types of aircraft used by the US in different military operations including spy and reconnaissance ones.
The majority of drone assassination attacks by the US on Afghanistan and Pakistan are carried out by the aircraft stationed at this base.
Classified data extracted from the captured drone shows the aircraft has conducted many flights in Iran's neighboring countries, including Pakistan.
The US RQ-170 Sentinel stealth aircraft was downed with minimal damage by the Iranian Army's electronic warfare unit on December 4, 2011, while flying over the Iranian city of Kashmar, some 140 miles (225 km) from the Afghan border.
The RQ-170 is an unmanned stealth aircraft designed and developed by the Lockheed Martin Company.
Commander of the Aerospace Division of the Islamic Revolution Guards Corps (IRGC) Brigadier General Amir-Ali Hajizadeh said in December that all the data on the downed drone were "fully decoded."