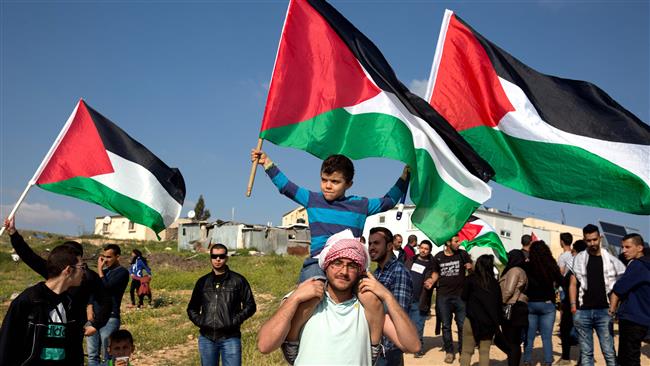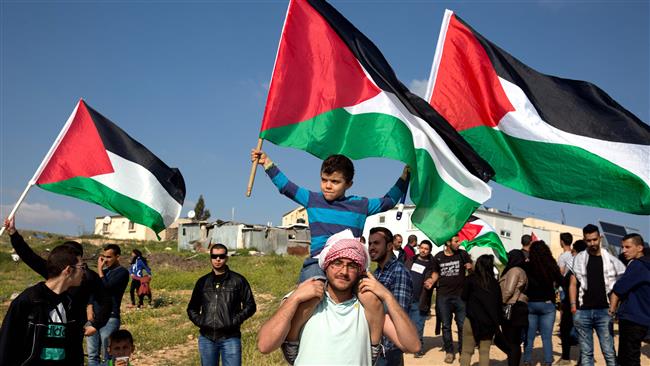 A senior official has reiterated Iran's support for the Palestinian nation, saying the Palestinian cause and Israeli occupation should remain the center of attention in the Muslim world.
"Supporting Palestine is the top priority of the Muslim world and terrorist crises in the region must not divert attention from the cause of Palestine and al-Quds (Jerusalem)," said Deputy Foreign Minister Hossein Amir-Abdollahian on Friday.
He called for a "genuine fight against terrorism" along with "an effective support" for Palestine, describing the Zionist regime in Tel Aviv as the root cause of insecurity in the Middle East.
The Iranian diplomat further slammed Israel's expansion of settlements in the occupied Palestinian territories and said Iran would "proudly support the axis of [anti-Israel] resistance and the oppressed Palestinian people."
"The third Intifada is a natural response by true owners of the Palestinian lands to continued aggressive policies of the Zionist regime," he said, referring to a recent spate of attacks on Israeli forces and the regime's "extrajudicial" killings.
More than 200 Palestinians have so far been killed by Israeli troops since the outbreak of tensions in the occupied lands last October.
On Wednesday, Palestinians observed Land Day, an annual event  which marks the killing of six Palestinians by Israeli forces during mass protests against the occupation of their lands in 1976.
Thousands of Palestinians rallied in towns and villages across the Galilee region on March 30, 1976 in protest at Israel's decision to expropriate 2,000 hectares of land as part of its openly-declared plot to "Judaize" the area.
Four decades after the incident, Israel continues to grab Palestinian lands and build more settler units, which are viewed illegal by the United Nations.
More than half a million Israelis live in over 230 illegal settlements built since the 1967 Israeli occupation of the Palestinian territories of the West Bank and East Jerusalem (al-Quds).