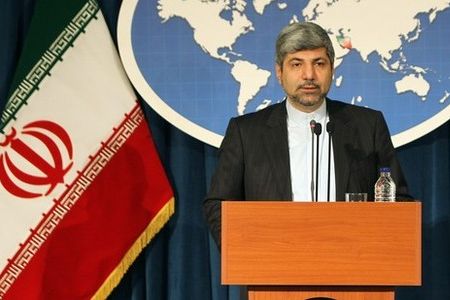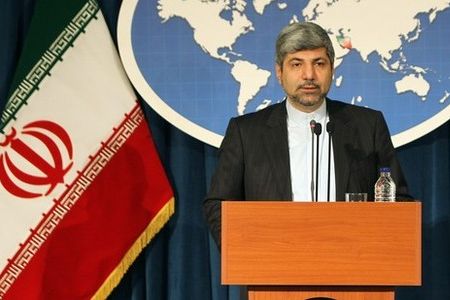 Iran has dismissed media reports on the appointment of an envoy to Cairo as "hasty speculations," but has reiterated its willingness to resume bilateral ties with Egypt.
"As soon as the grounds are ready for officially expanding relations, we will pursue the matter," Iranian Foreign Ministry Spokesman Ramin Mehmanparast said on Tuesday, IRNA reported.
"We are prepared to take serious steps to send an ambassador to Egypt if the necessary grounds are prepared among our Egyptian brothers," he stated.
The spokesman also described a visit by Iran's ambassador to the United Nations to Egypt last Monday as "not defined for bilateral ties."
Mehmanparast further explained that Iranian official Mohammad Khazaee's trip to Cairo was in the framework of an "expert meeting" held by the world body.
A report posted on Mashregh News website on Monday said Iran had appointed veteran diplomat Ali Akbar Sibouyeh as the country's first ambassador to Egypt in over 30 years, following the Egyptian revolution in late January.
The report came after a call for normalization of ties with the Islamic Republic from the Egyptian Foreign Ministry, which underlined Cairo's commitment to seeking to improve its long-frozen relations with Tehran.
Following the ouster of its pro-Western President Hosni Mubarak, the post-revolution Egypt, however, looks poised to turn a new page in its relations with the Islamic Republic, with Egyptian Foreign Minister Nabil al-Arabi foreseeing a new phase of relations between the two Muslim nations.
Iran severed ties with Egypt after Cairo signed the 1978 Camp David Accords with the Israeli regime and offered asylum to Iran's deposed monarch Mohammad Reza Pahlavi.