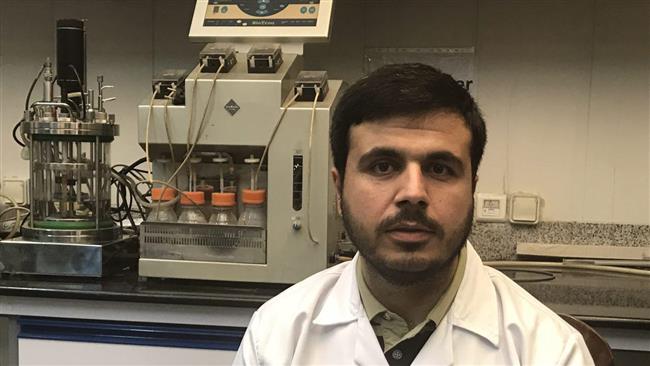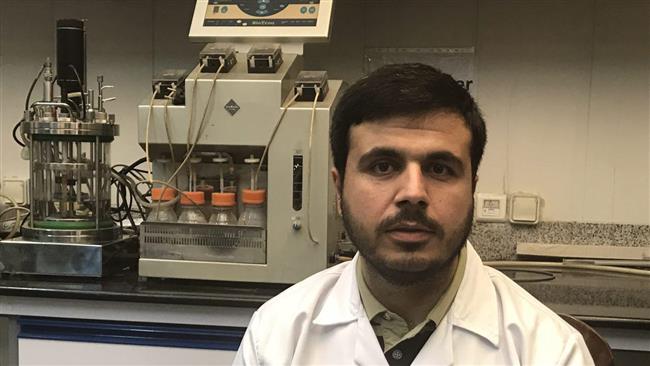 An Iranian cancer researcher who was arrested after arriving at a US airport says he was kept in detention for 30 hours, along with his family, and was interrogated for 12 hours by US police before being deported.
Mohsen Dehnavi was detained at Boston's Logan International Airport along with his wife and three young children upon arrival on Monday. They were sent back to Iran the following day despite holding a J-1 visa for visiting scholars.
In an exclusive interview with Press TV on Thursday, Dehnavi said US officials seized his laptop and cell phone and forced him to reveal his email passwords and other account addresses.
Dehnavi was a visiting scholar invited by Boston Children's Hospital. The researcher thanked Boston's mayor, staff of the hospital and Harvard University for their efforts to help end his plight at the airport.
Press TV's complete interview with Dehnavi will soon be aired.
The Boston Children's Hospital and immigration law specialists said Dehnavi had a valid entry visa.
"Based on what we know, it's not travel-ban related. It's probably something much more stupid than that," said Susan Church, the chair of the New England chapter of the American Immigration Lawyers Association. She did not explain.
An author interviewed by Press TV on Wednesday said administration of US President Donald Trump is "tarnishing" itself by adopting foolish decisions including travel ban for Iranians and five other countries, says an author.
John Steppling added that the deportation of the researcher was "a shameful incident" and it showed the current US administration was happy with waging an economic, military, and political war against Iran, the Middle East and the Arab world in general.
"They (American authorities) are not going to be put off by any ideas of embarrassment or the moral bankruptcy in this, but of course it's shameful and there's people that are acutely aware of the clumsiness and the vulgarity of the Trump administration," Steppling said.
US Customs and Border Protection (CBP) said in a statement on Tuesday that Dehnavi "was deemed inadmissible to the US based on information discovered during the CBP inspection for reasons unrelated to the Executive Order" that would ban people from six Muslim-majority countries, including Iran, from entering the US.
On Wednesday, Sorena Sattari, Iran's vice president for science and technology, said Dehanvi was a nanotechnology PhD graduate, who had made valuable research in the field of cancer treatment. He said Dehnavi was visiting the US for a research opportunity when he was arrested.
Noting that Dehnavi and his family were denied entry to the U.S. "under unconventional pretexts," despite obtaining all legal documents, Sattari added that the incident would not discourage scientific exchanges between Iranian and international researchers.