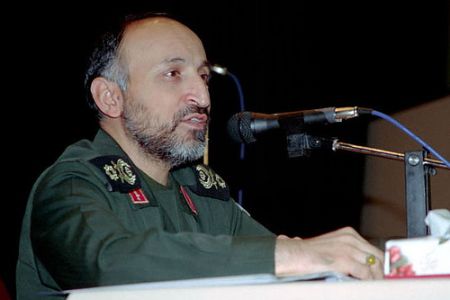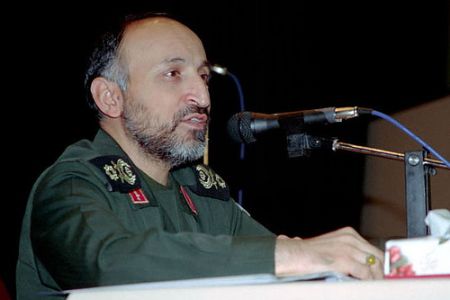 A senior Iranian commander has warned the United States over its violation of Iran's airspace, stressing that the Islamic Republic reserves the right to respond to such aggressive measures.
On December 4, the Iranian military's electronic warfare units brought down the US RQ-170 Sentinel stealth aircraft, which intruded Iran's airspace, with minimal damage. The spy drone was flying over the eastern city of Kashmar, some 225km (140 miles) from the Afghan border.
The radar-evading aircraft, designed and developed by the American company Lockheed Martin, had crossed into Iran's airspace over the border with neighboring Afghanistan.
Deputy Commander of the Chiefs of Staff of Iran's Armed Forces Brigadier General Mohammad Hejazi pointed Wednesday to the formal US plea to Tehran for the return of an American spy drone brought down by Iranian air defense forces last week and said that officials in Washington think they can hide and cover over such a disgraceful act.
Today we are witnessing that despite a flagrant intrusion into the Iranian airspace and violation of international law, American officials including the US president are impudently raising such issues, he added, IRNA reported.
After Iran released the footage of the advanced US reconnaissance drone, the US authorities realized that their disgrace could not be concealed, Hejazi noted.
The commander emphasized that they had no option, but to admit to engaging in such a "disgraceful" act.
He reiterated that downing the US spy drone proved the Islamic Republic's might in countering any acts of aggression and exposed the US weaknesses.
On December 6, two US officials, speaking on condition of anonymity, confirmed that the drone had been part of a CIA reconnaissance mission, involving the United States intelligence community stationed in Afghanistan.
Iran has announced that it intends to carry out reverse engineering on the aircraft, which is similar in design to a US Air Force B2 stealth bomber.