Iran
Iran response to aggression to make enemies regret their moves: Moslehi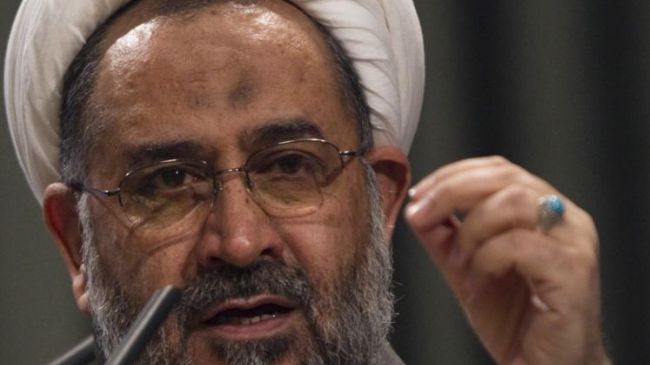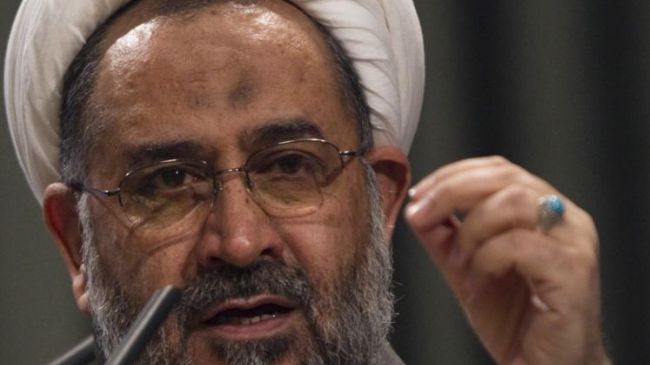 Iranian Intelligence Minister Heidar Moslehi has downplayed Israel's stepped-up war rhetoric against Iran, saying that the Islamic Republic's response to enemies will make them regret their moves.
"Threats posed by the Zionist regime [of Israel] stem from frustration and desperation. The enemy is in a position to see the power of the [Islamic] Revolution and the Islamic Republic in different fields and does not like this might," Moslehi said on Monday.
He added that the Islamic Republic has never taken any measure against any country, but if any country "makes the slightest move against Iran, they will definitely regret it."
Israel has stepped up threats of carrying out a unilateral strike against Iran's nuclear energy facilities before the US presidential election on November 6. However, the US opposes any Israeli military action at the current juncture.
Israeli threats are based on the unsubstantiated claims that Iran's peaceful nuclear activities have been diverted to military purposes.
The Iranian officials have rejected the allegation, promising a crushing response to any military strike against the country and warning that such a measure could result in a war that would spread beyond the Middle East.
Moslehi further reaffirmed Iran's control over the cyberspace and expressed firm determination of Iranian intelligence bodies to counter the enemy's cyber attacks.
He added that the enemy poses cyber threats to Iran on a daily basis, but the country's intelligence apparatus counters and foils these attacks.
Iran has been the target of several cyber attacks over the past few years.
In late 2011, Iran launched a cyber defense headquarters tasked with preventing computer worms from breaking into or stealing data from the country's maximum security networks, including nuclear facilities, power plants, data centers and banks.