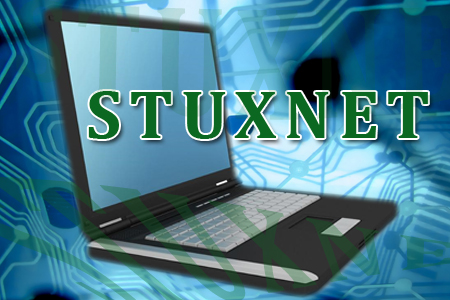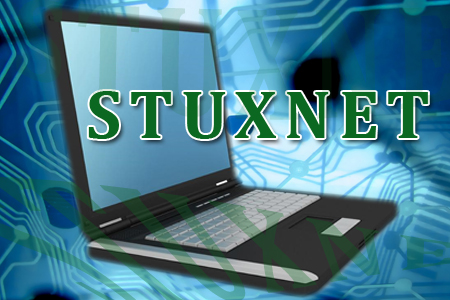 An Iranian official says industries are safe from a malicious computer worm as infected systems have been cleaned with the help of anti-malware software developed in Iran.
Stuxnet, first indentified by Iranian officials in June, is a malware designed to infect computers using Siemens supervisory control and data acquisition (SCADA) — a control system favored by industries that manage water supplies, oil rigs, and power plants.
"This virus activates in industrial computers with SCADA platforms designed by a particular company, and all [infected] platforms have been scanned, cleaned, and sent back to respective industries," deputy industry minister for technology, Mohsen Hatam told IRIB on Sunday.
"The Ministry of Industry and Mines is holding training courses to teach…industries how to fight different versions of this virus," he added.
Following speculations that the malware might have been specifically designed to target the country's first power plant in the southern port city of Bushehr, Tehran denied that any of the facility's computers had been infected.
On Saturday, German engineering giant Siemens told media that Stuxnet has also hit 15 German plants, which use the company's technology.